This Saturday, 38 StreetSquashers traveled to New Haven, Connecticut to play against our oldest friends and competitors, SquashBusters. We had an early morning, with students set to arrive at StreetSquash at 8am. We arrived on time for our train, and settled in for the two-hour journey north. After a brisk walk to the Payne Whitney...
Read More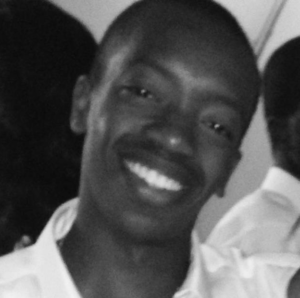 Meet Kevin!  A 2013 graduate of StreetSquash, Kevin is currently pursuing his Bachelor's Degree in Criminal Justice and Homeland Security at Cazenovia College. Throughout Kevin's four years at Cazenovia, he has been involved in a host of extracurricular activities and leadership opportunities on campus. Kevin acted as...
Read More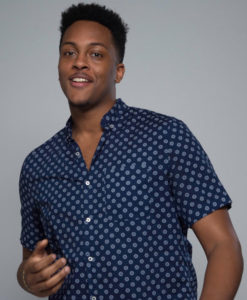 Program:​ StreetSquash
Education:​ Bates College, Class of 2015
Current city:​ New York, NY
Job:​ Page at CBS
What's a "day in the life" for you as a CBS page?
I assist different departments within the company from audience...
Read More
On Friday, March 17th, Senior Director of College Access & Success Cici, and Academic Director Clare, embarked on the third college prep trip of the year, with 12 StreetSquash students in tow. Despite some less than ideal weather conditions, and a great deal of traffic while heading out of Manhattan, the StreetSquash team made it...
Read More