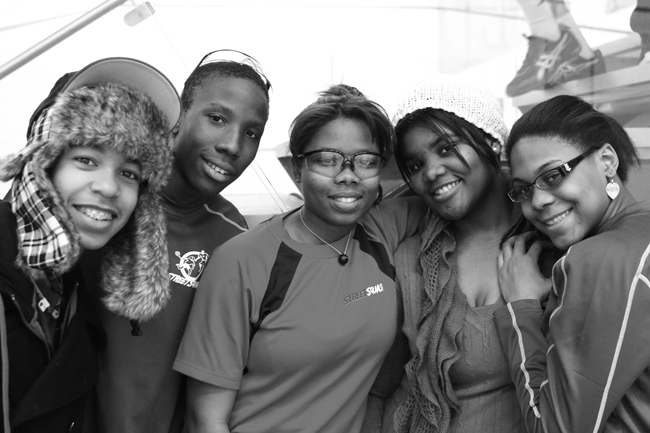 Founded in September 1999, StreetSquash is a comprehensive youth enrichment program that combines academic tutoring, squash instruction, community service, college preparation, leadership development, and mentoring for public school students in Harlem, NY and Newark, NJ.
StreetSquash provides intensive, long-term support through a broad range of services for children and families beginning in elementary school and extending beyond college graduation.
Our goals are:
to improve academic performance
to develop an ethic of hard work and commitment
to boost self-confidence
to increase school attendance
to ensure young people earn a college degree
to support ongoing personal and professional development
StreetSquash is a 501(c)3 organization.