11mayAll Day11th Annual StreetSquash Cup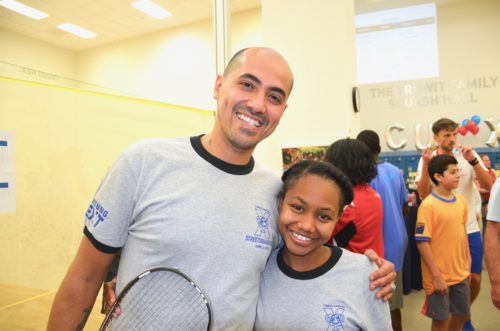 Event Details

On Saturday, May 11th, StreetSquash is celebrating the 11th Annual StreetSquash Cup. Hosted at the S.L. Green StreetSquash Center in Harlem, the 2018 StreetSquash Cup features amateur squash players alongside professionals and StreetSquash participants competing in a one-day event.

At the StreetSquash Cup, nine teams will compete in a fundraising competition leading up to the tournament. Each team commits to raising a minimum of $100,000 to support StreetSquash's youth development program.

Support a team or player today by clicking here!