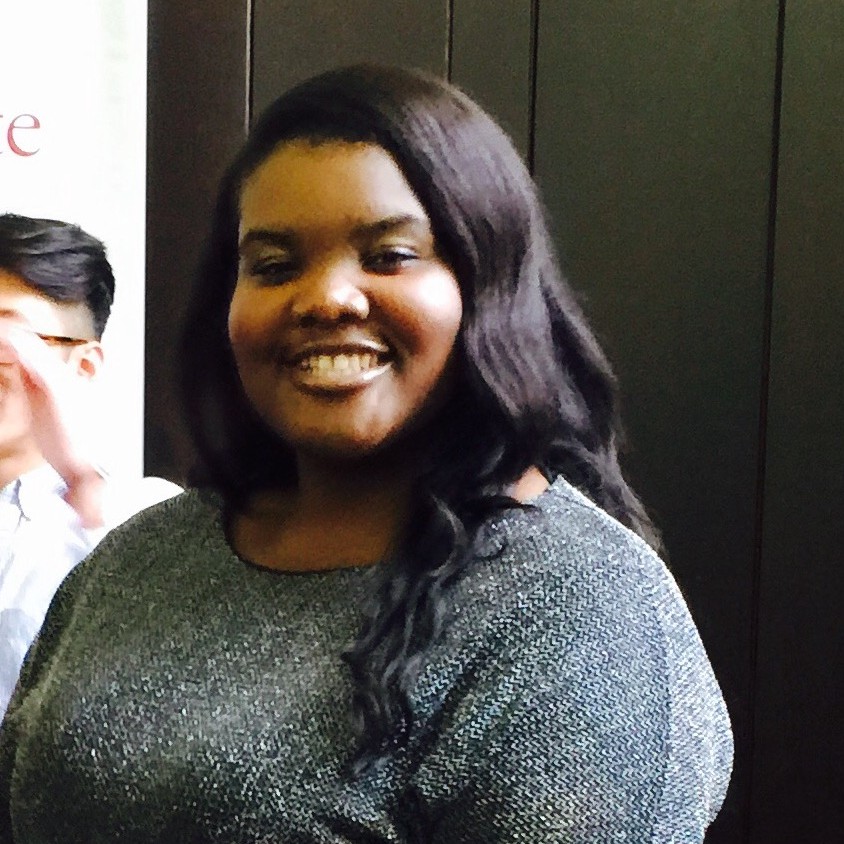 What have been some of your favorite moments at Colgate?
I enjoyed playing squash on our varsity team. I also had the opportunity to travel – and loved visiting South Korea and Norway. I was also very active on my campus and was a member of several clubs including the Spanish Club, Sister of the Round Table which supported the women of color on campus, and the Caribbean Student Association. This year was memorable because all of these clubs focused a lot on demonstrations for better treatment of Blacks and other minorities on campus! I met so many people and we became quite the celebrities on campus.
What exactly are you hoping to do after you graduate? What field are you interested in?
Post graduation, I am really hoping to embark on a career that allows me to give back and to help others who may not have all of the resources or tools necessary to obtain a better life achieve it. With this being my overarching goal, I find myself wanting to work with the youth. I want to help children sharing similar backgrounds get into college, and beyond. I have not limited myself to teaching but I do want children to be involved in some way.
On the other hand I really want to break into the corporate arena. I've taken an interest in investment banking and really want to try my hand at that for a bit. I hadn't given it much thought in college but a good percentage of Colgate alumni are in that field, and after speaking with them it seemed to provide great opportunities.
There is so much I want to do and try, and I believe the time is now to do it. I'm fresh out of school and open to a variety of new experiences. I would love to talk to people in both fields so that I can find out more!
Do you think you or someone you know would be a good person for Jasmine to connect with to discuss her professional interests?
If so please contact
Assumpta
for Jasmine's contact info!