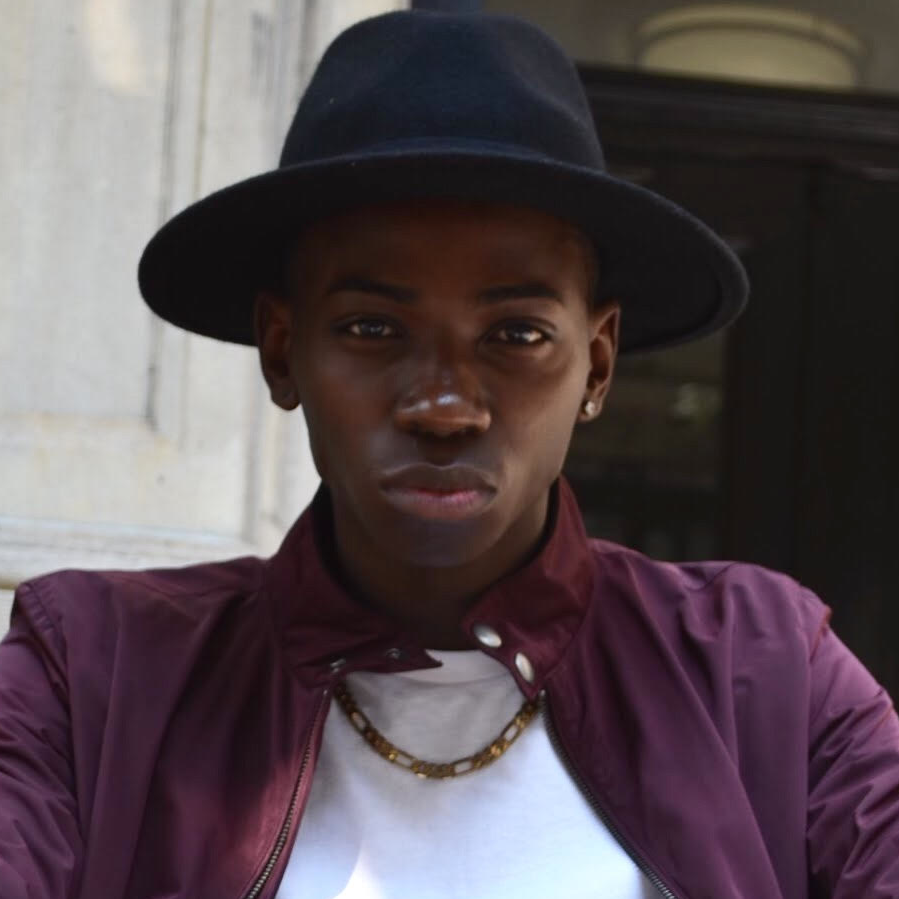 What have been some of your favorite moments at The New School?
My favorite moments at the New School were the moments when I felt the most supported in my endeavors to create. Launching my media company, New Scope, has been the highlight of my time here and has opened so many doors. With my company I have traveled to Los Angeles and covered the 2015 BET Experience which was amazing! I have always had the mindset that college is a place where I am supposed to build my career and hit the ground running with it following graduation. I'm proud that I got a head start pursuing my passions and career instead of waiting until graduation to figure out what I wanted to do with the rest of my life.
What exactly are you hoping to do after you graduate? What field are you interested in?
After I graduate, New Scope will be over a year old. I am hoping to land an on-air corresponding position for a network and take my television career a step further. My goal is to attain a platform that reaches millions of people.
Through that journey I want to demonstrate that anything is possible for any one of us to attain in this world. We deserve all that our hearts desire and have a responsibility to fight for it!

Do you think you or someone you know would be a good person for Nasir to connect with to discuss his professional interests?
If so please contact
Jennifer
for Nasir's contact info!