KhatSaRa Bediako
Academic Coordinator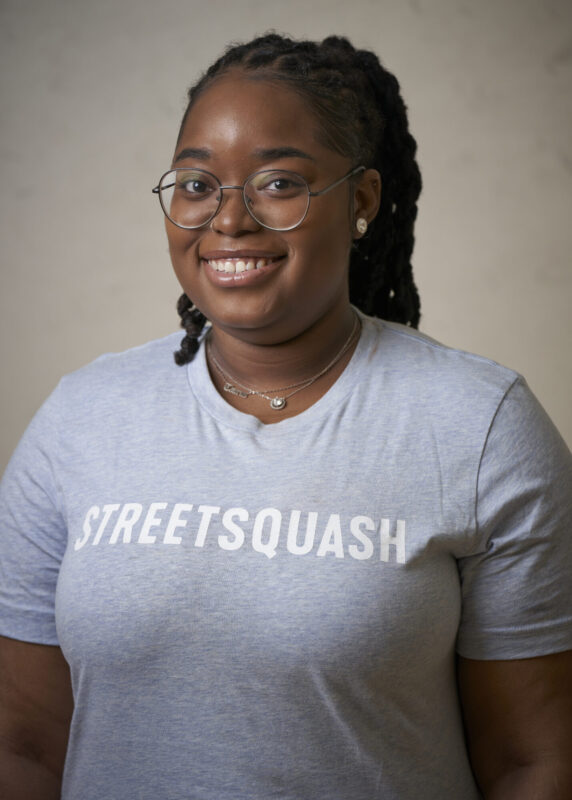 KhatSaRa grew up in Brooklyn and went on to earn a Bachelor's degree in Political Science from Iona College. She received a Master's in Government and Politics from St. John's University.
She has an extensive background in youth enrichment. Throughout her time at Iona College she frequently volunteered at the Alliance of Families for Justice, where she worked to bridge the gap between marginalized communities and the justice system. She also served as a campaign field intern for a political candidate helping to facilitate various youth programs.
KhatSaRa learned about StreetSquash while researching nonprofits that provide resources to marginalized communities.
In her free time, she enjoys watching movies, reading novels, and spoiling her nephews.
Khatsara@streetsquash.org