Wilhelmina Brown
Career Development Coordinator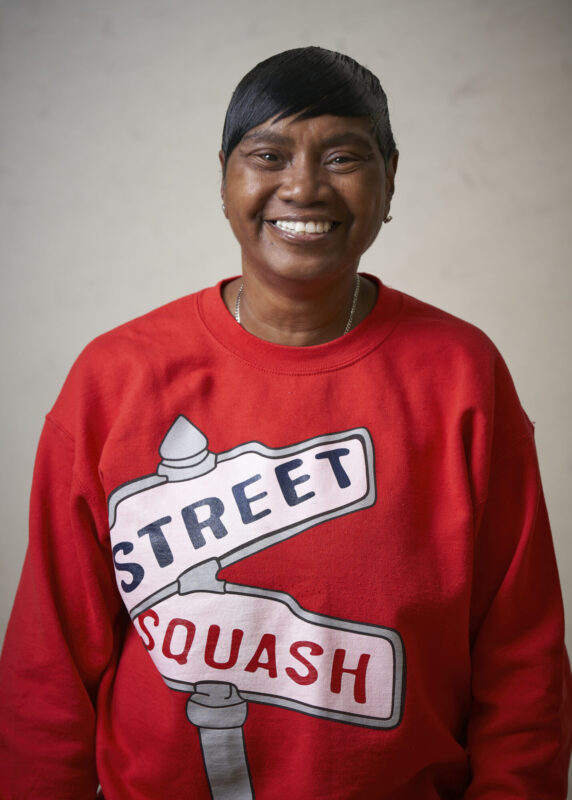 Wilhelmina Brown was born and raised in New Jersey and is one of 11 children. She moved to New York in 1985 after graduating high school and has been in the Big Apple ever since. She earned a Bachelor's from The City College of New York in Interdisciplinary Sciences with a minor in Psychology. She then achieved a Master's in Labor Studies at the CUNY Graduate Center.
Brown comes to StreetSquash with a diverse professional background. She served as assistant faculty at the City College of New York teaching psychology courses. She's also served as a panelist on psychology symposiums for the school.
She spent five years as a corrections officer in New York City before spending 18 years in Corporate Communications for the MTA. Immediately prior to joining StreetSquash she worked in adult education, with veterans, and in a rehabilitation center.
wilhelmina@streetsquash.org