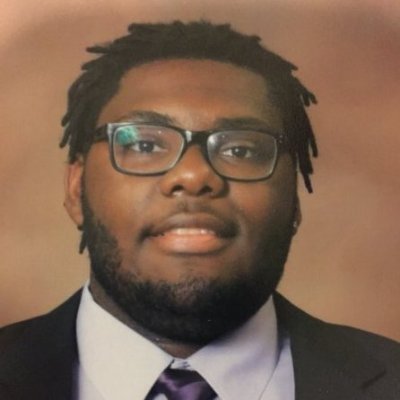 Meet Jamal! A 2013 graduate of StreetSquash, Jamal is currently majoring in Sport & Event Management and Finance at Elon University. Since he left for college, Jamal remains an active member of the StreetSquash Alumni community. In addition to attending all StreetSquash alumni tournaments and workshops when he is back from North Carolina, he also takes the time to volunteer and share his college experiences with the high school students and most recently, joining us for an alumni board meeting!
What have been some of your favorite moments at Elon?
One aspect I have appreciated the most during my time at Elon is the amount of work I have put in to my academics and my extracurriculars, and then being acknowledged for all of my efforts. For instance, creating and coordinating events (either for my residents or for the general public through the fraternity) takes time and consideration, and I always receive an outpouring of appreciation and gratitude from those who participated.

What exactly are you hoping to do after you graduate? What field are you interested in?
Through my experiences in high school, I knew beforehand that I wanted to be in the area of financial analysis and planning. In my first semester in Elon, I took an introductory course in Sport and Event Management. All of the interactive assignments made me believe that I can envision myself in this field at the end of that semester. Hopefully I can bring both of these fields for me in the future, but I definitely can see myself working in either field, with my longer interest in the financial world, and my newly acquired interest in the business of sports.
Do you think you or someone you know would be a good person for Jamal to connect with to discuss her professional interests in finance and sport & event management?
If so please contact
Assumpta
for Jamal's contact info!