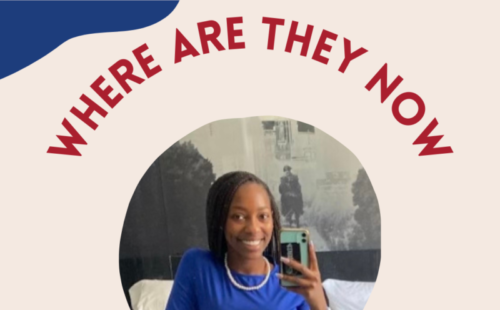 August 10, 2022
La'Fayia Wright is set to graduate from Rutgers University in 2024 with a degree in Health Administration. She's an ...
READ MORE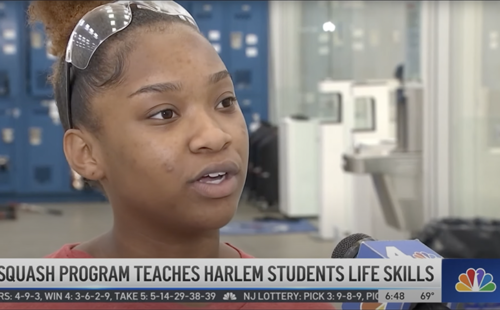 August 01, 2022
WNBC aired a story about StreetSquash on Monday Aug. 1 during their morning show, "Today in New York." See the ...
READ MORE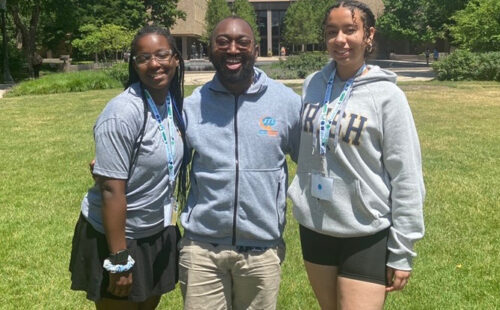 July 21, 2022
Early in July, one of our students Khissaiyia S. who wants to become a lawyer had an opportunity to go to the campus of ...
READ MORE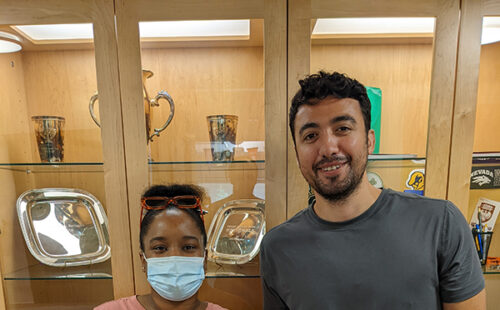 July 19, 2022
Recently, an additional two members joined the StreetSquash staff. We brought on a new Academic Coordinator, Khadijah ...
READ MORE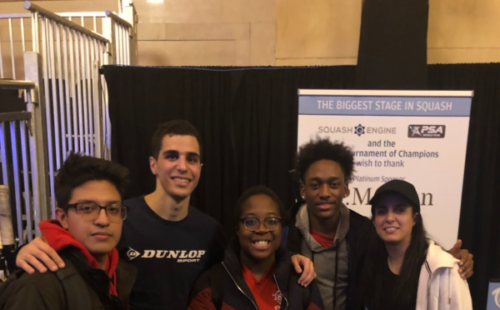 July 06, 2022
Mauricio Anguiano isn't far removed from the StreetSquash program, graduating in 2019 and currently majoring in Physics at ...
READ MORE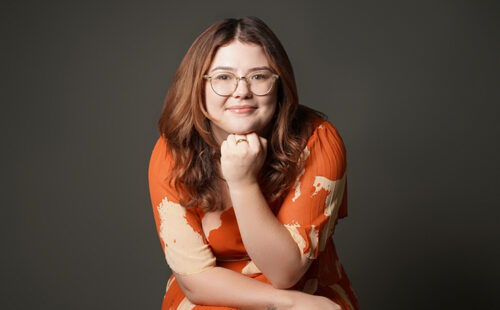 June 27, 2022
StreetSquash continues to bring on new staff members. Earlier this month, we added a new Academic ...
READ MORE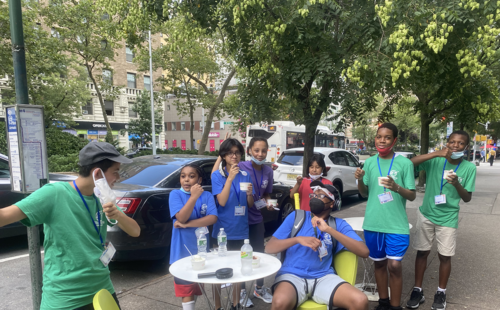 June 24, 2022
StreetSquash is excited to begin its summer programming for 2022! The organization is proud to provide two summer camps, ...
READ MORE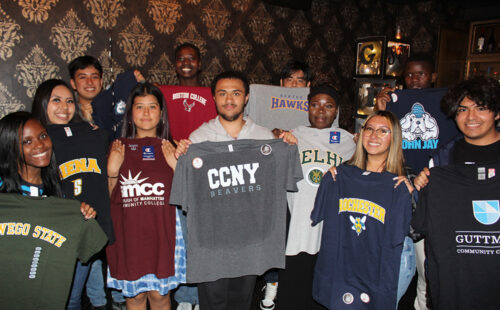 June 22, 2022
StreetSquash students worked hard during the 2021-2022 school year and we wanted to make sure their hard work was recognized ...
READ MORE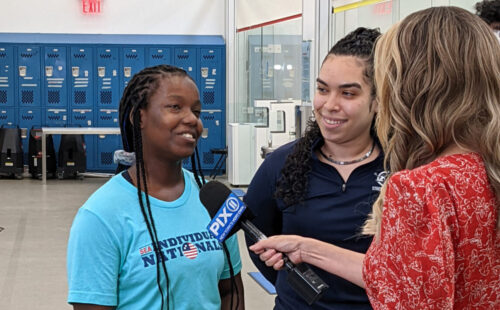 June 09, 2022
On Thursday, June 9, local NY news station WPIX came to StreetSquash to highlight the program. See the package that Monica ...
READ MORE