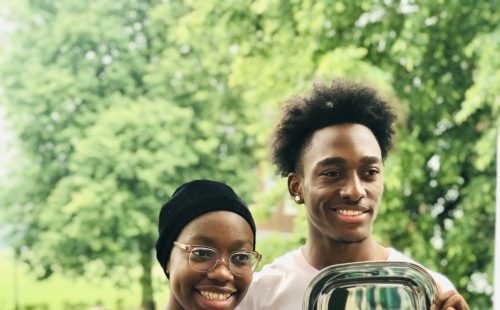 June 19, 2019
Dear StreetSquash Community, This past weekend, I had the pleasure of joining 78 StreetSquash students at the 17th ...
READ MORE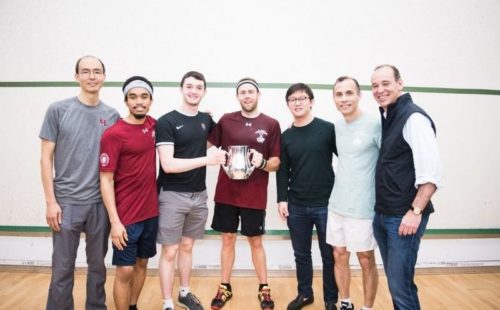 May 17, 2019
The Harvard Club takes top honors in the squash and fundraising competitions, raising over $200,000 in advance of the May 11 ...
READ MORE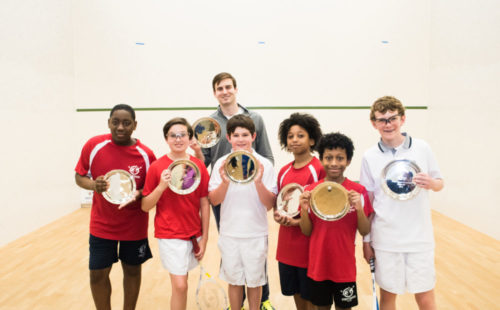 April 23, 2019
The Gators and Team Squash-Fit proudly display their championship trophies at the 9th Annual StreetSquash Jr. Cup. ...
READ MORE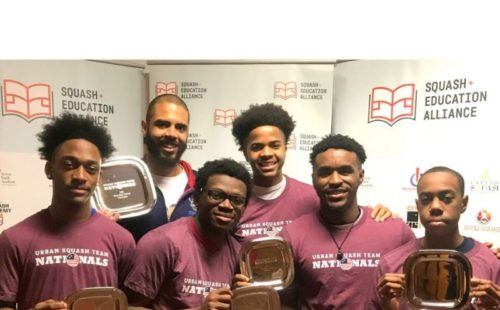 March 06, 2019
Over the weekend of March 1st - 3rd, 92 StreetSquash participants competed at the 16th Annual Urban Team Nationals. Hosted ...
READ MORE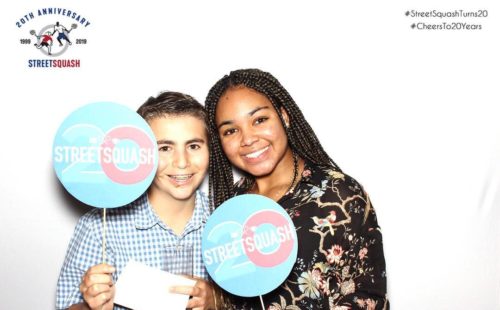 February 11, 2019
On Wednesday, January 16th, over 600 students, alumni, staff, board members, volunteers and supporters joined us to ...
READ MORE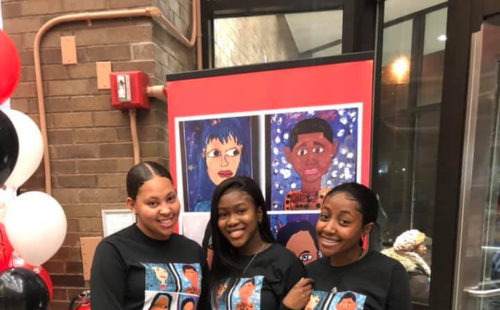 February 11, 2019
Kendra '20 (center) served as a student assistant at TMA's gala and is one of 20 high school students from TMA who attends ...
READ MORE