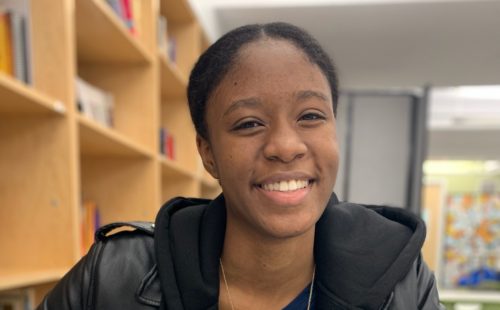 November 06, 2019
Last month, StreetSquash staff and participants came together to partake in College Application Week. The national event ...
READ MORE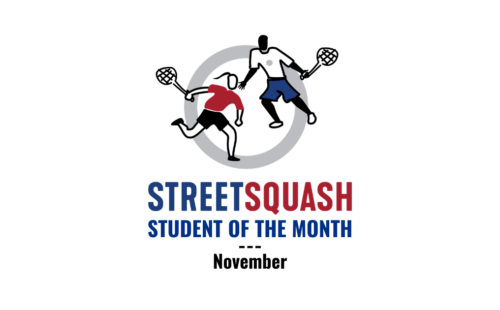 November 06, 2019
Starting this month, StreetSquash began recognizing two participants as our Students of the Month – one participant from ...
READ MORE
November 05, 2019
In October, StreetSquash participants and staff got together in recognition of REACH Week. Curious what REACH Week is? ...
READ MORE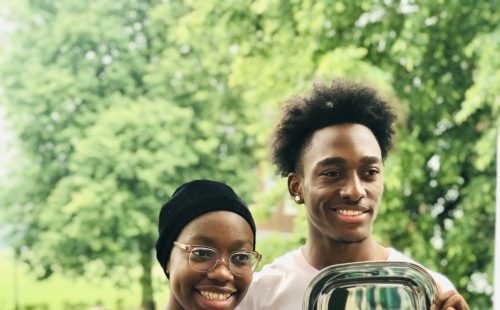 June 19, 2019
Dear StreetSquash Community, This past weekend, I had the pleasure of joining 78 StreetSquash students at the 17th ...
READ MORE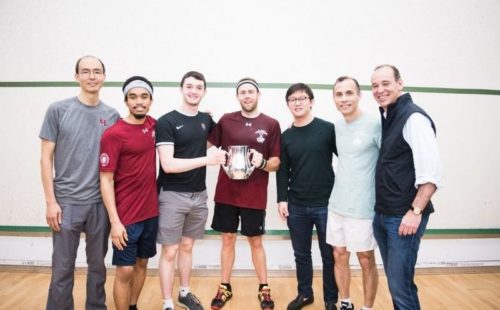 May 17, 2019
The Harvard Club takes top honors in the squash and fundraising competitions, raising over $200,000 in advance of the May 11 ...
READ MORE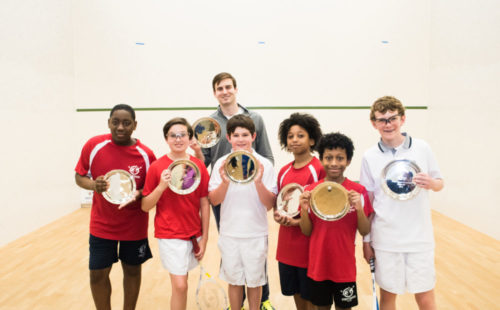 April 23, 2019
The Gators and Team Squash-Fit proudly display their championship trophies at the 9th Annual StreetSquash Jr. Cup. ...
READ MORE