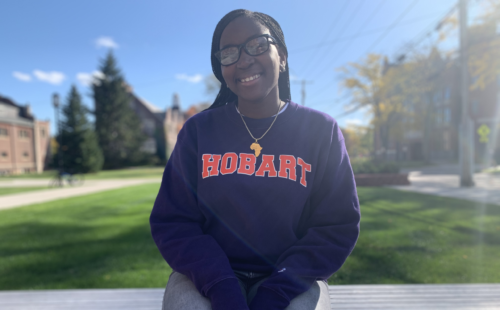 December 05, 2019
As we near the end of the first semester of the 2019-2020 academic year, we are celebrating our first-year college students, ...
READ MORE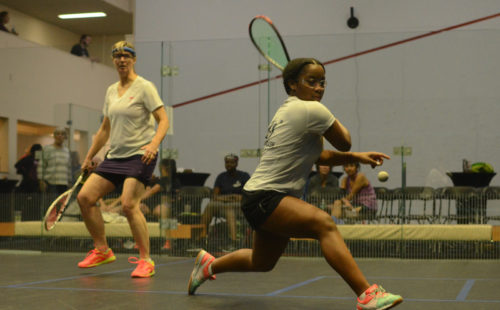 December 04, 2019
Throughout the month of November, StreetSquashers traveled near and far to compete in various squash tournaments. Our ...
READ MORE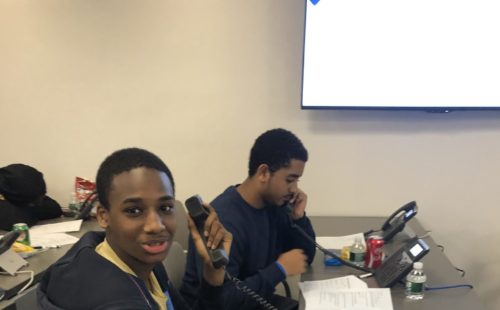 November 25, 2019
Earlier this month, over 30 StreetSquash 9th/11th graders and staff visited NYC Votes – a nonpartisan voter engagement ...
READ MORE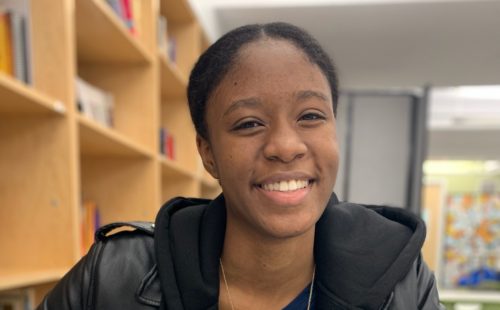 November 06, 2019
Last month, StreetSquash staff and participants came together to partake in College Application Week. The national event ...
READ MORE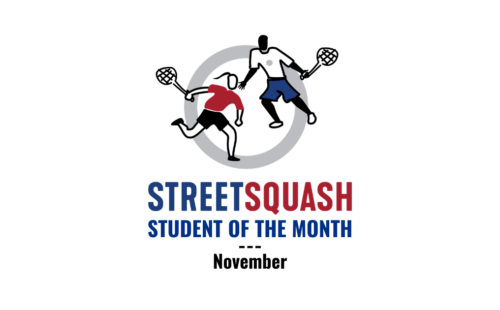 November 06, 2019
Starting this month, StreetSquash began recognizing two participants as our Students of the Month – one participant from ...
READ MORE
November 05, 2019
In October, StreetSquash participants and staff got together in recognition of REACH Week. Curious what REACH Week is? ...
READ MORE