January 09, 2020
While squash and education are at the core of our work here at StreetSquash, our Social Work Department plays a crucial role ...
READ MORE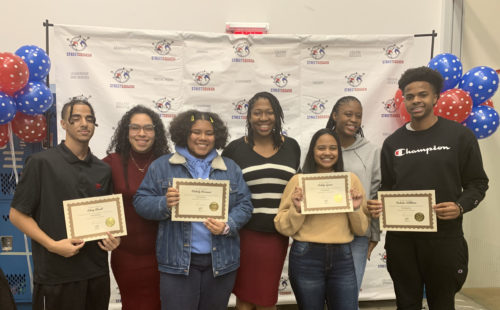 January 09, 2020
One of our favorite times of the year is when we come together to celebrate our participants' accomplishments with our ...
READ MORE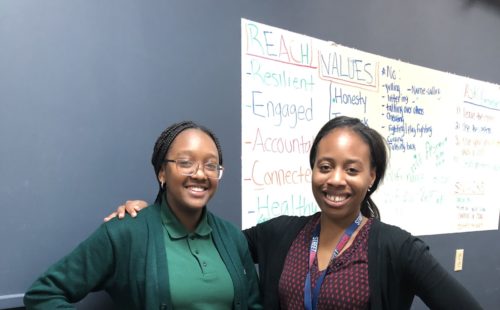 January 08, 2020
What better way to kick off the New Year than with two new Students of the Month? We launched the Student of the ...
READ MORE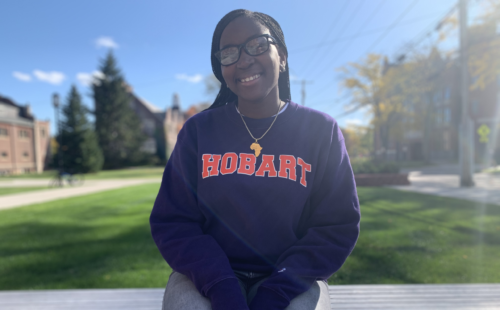 December 05, 2019
As we near the end of the first semester of the 2019-2020 academic year, we are celebrating our first-year college students, ...
READ MORE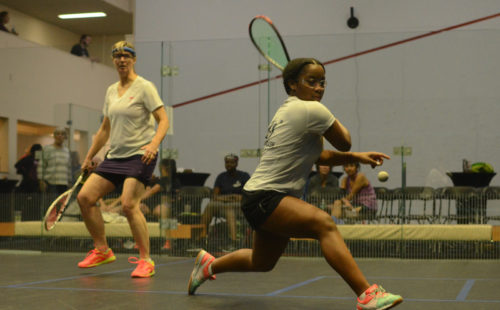 December 04, 2019
Throughout the month of November, StreetSquashers traveled near and far to compete in various squash tournaments. Our ...
READ MORE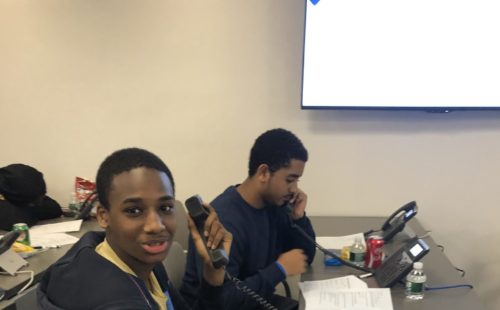 November 25, 2019
Earlier this month, over 30 StreetSquash 9th/11th graders and staff visited NYC Votes – a nonpartisan voter engagement ...
READ MORE