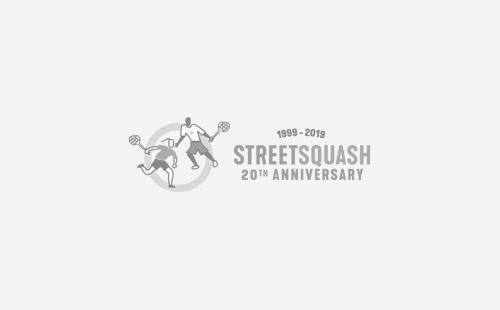 April 01, 2017
This weekend, I took five high-school students to play in the Rothenberg Tournament at the Eastern Athletic Club in ...
READ MORE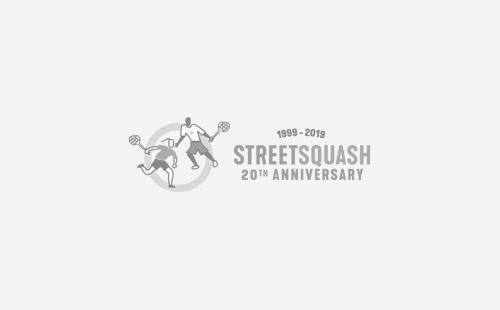 April 01, 2017
On Saturday, we hosted a group of Newark StreetSquashers for what would become a very close match. An annual event, the ...
READ MORE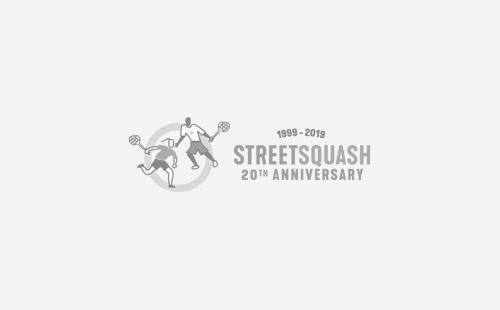 March 30, 2017
This Saturday, 38 StreetSquashers traveled to New Haven, Connecticut to play against our oldest friends and competitors, ...
READ MORE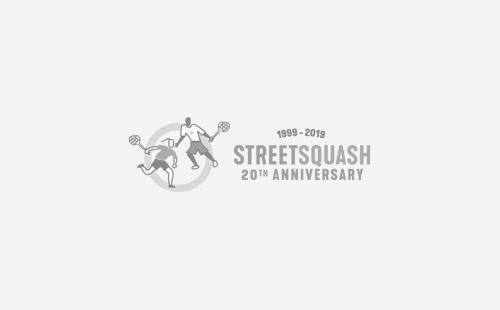 March 30, 2017
Meet Kevin!  A 2013 graduate of StreetSquash, Kevin is currently pursuing his Bachelor's Degree in Criminal Justice and ...
READ MORE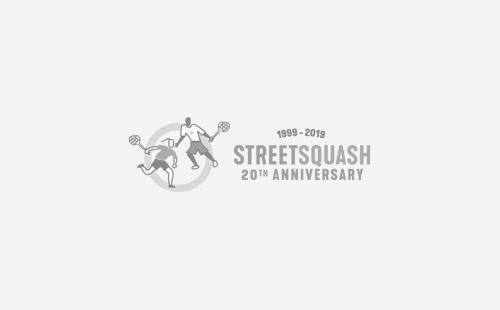 March 29, 2017
​Hometown:​ Bronx, NY Program:​ StreetSquash Education:​ Bates College, Class of 2015 Current city:​ New ...
READ MORE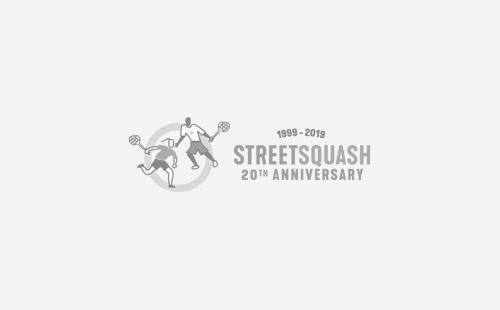 March 28, 2017
On Friday, March 17th, Senior Director of College Access & Success Cici, and Academic Director Clare, embarked on the ...
READ MORE