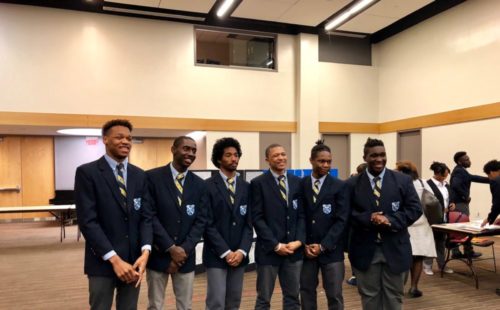 December 10, 2018
Students Uphold High Standards While Representing Senior Class at Longtime Partner School Javon, Djadly, Quinlan, Aaron, ...
READ MORE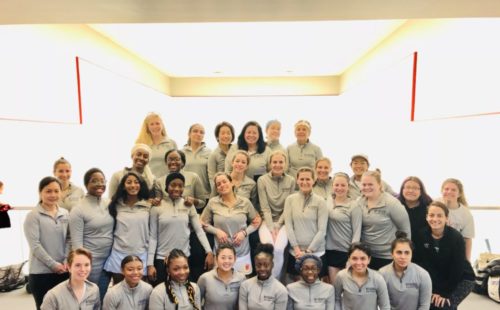 December 10, 2018
All-Women's Team Tournament Provides Opportunity for Camaraderie for StreetSquash Participants La'Fayia '20, Sarabi '20, ...
READ MORE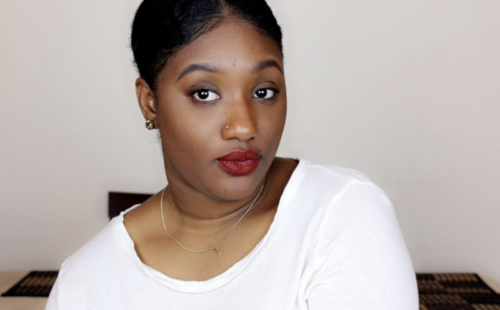 November 07, 2018
"Media has a fundamental effect on our society, and is such an important horizon at this particular moment." ...
READ MORE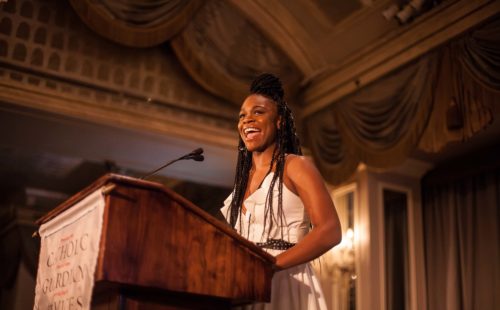 October 22, 2018
Over the years, as hundreds of StreetSquash alumni have graduated and left the building while starting new adventures in ...
READ MORE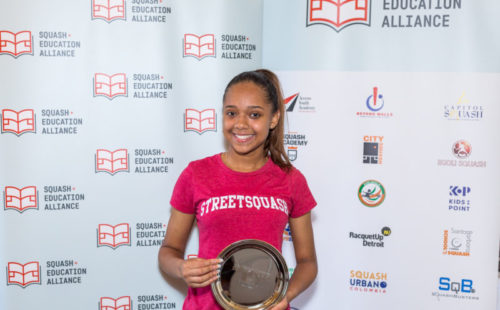 October 09, 2018
Although school has just begun for our largest class of graduates in the StreetSquash class of 2018, we have already heard ...
READ MORE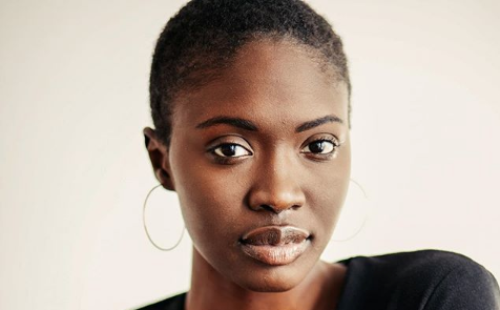 February 22, 2018
"After completing my Bachelor's Degree at Brooklyn College, I hope to pursue a career in real estate. One day I hope to be ...
READ MORE