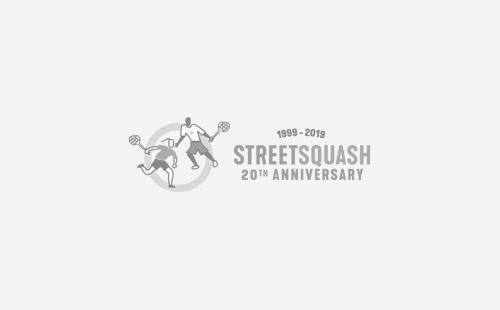 March 28, 2017
On Friday, March 24, StreetSquash hosted our 9th Annual College Fair, which was a huge success! Four of our eight courts ...
READ MORE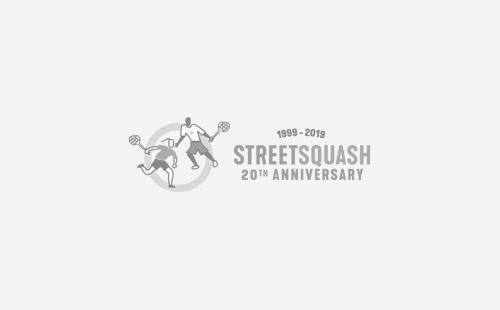 March 15, 2017
On Saturday, March 11th and Sunday, March 12th, StreetSquash hosted our 7th Annual StreetSquash Jr. Cup. Over the course of ...
READ MORE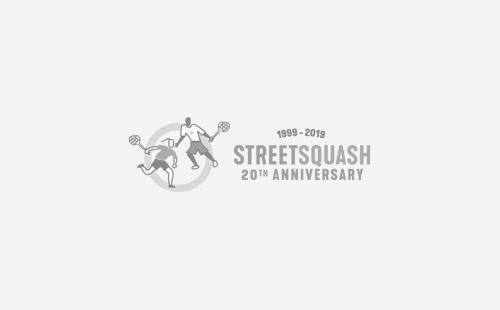 March 01, 2017
Tonight's elite practice featured a special guest instructor, former professional squash player Katline Cauwels. Katline ...
READ MORE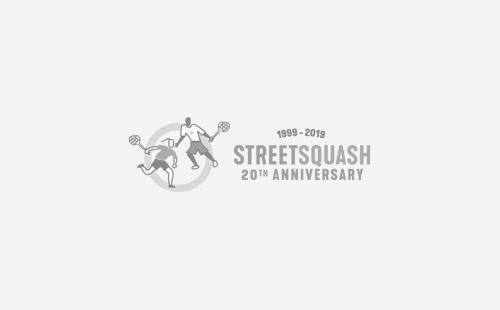 February 28, 2017
StreetSquash's Diversity Initiative, led by a handful of StreetSquash staff members, hosted a two week long film festival ...
READ MORE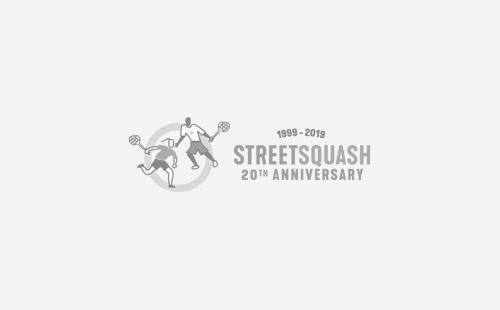 February 03, 2017
Tonight we hosted NGWSD 2017 - as usual, it was a smash!! With over 110 female StreetSquashers, families, friends, alums, ...
READ MORE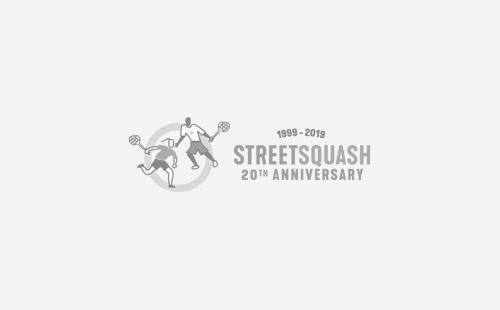 January 24, 2017
We took advantage of no school for high school today to take a group of students to visit the Amazon offices and meet with a ...
READ MORE