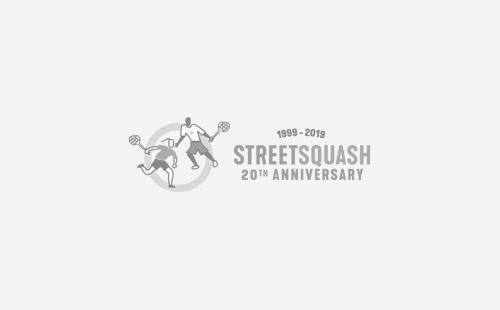 May 31, 2017
This past weekend, Madeleine, Katiria, and I took 23 8th graders to Ramapo Retreat in Rhineback, NY. Almost all the students ...
READ MORE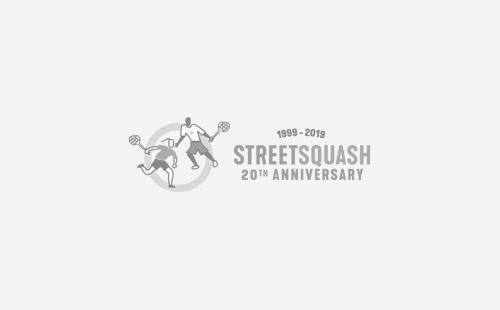 May 23, 2017
On Saturday, StreetSquash hosted the Second Annual StreetSquash Invitational, where five different NUSEA programs ...
READ MORE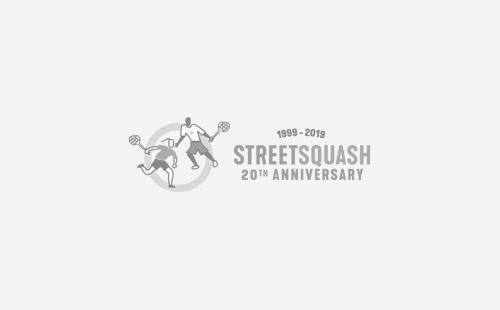 May 22, 2017
On Thursday, I took the 10th grade boys group to The Interact Show, hosted by one of our very own alums, Nasir Ellis. We ...
READ MORE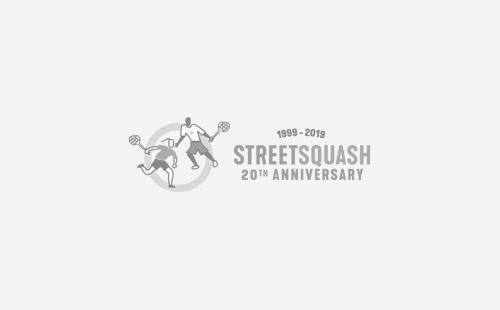 May 16, 2017
The 9th Annual StreetSquash Cup, hosted at the SL Green StreetSquash Center, proved to be the most exciting Cup to date. The ...
READ MORE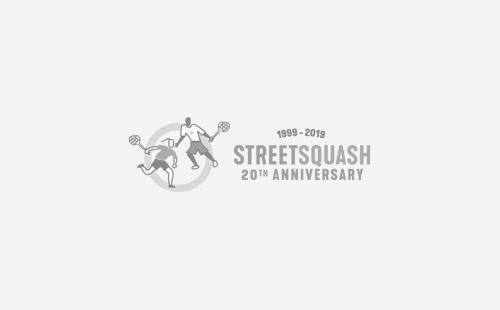 May 02, 2017
Zeinab joined StreetSquash in seventh grade. Similar to her peers, Zeinab had never heard of squash before enrolling in the ...
READ MORE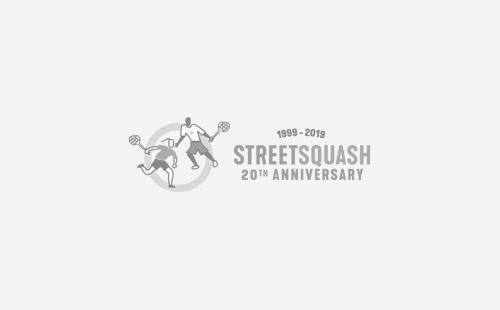 May 01, 2017
On Tuesday afternoon Cici and I took Team 3 to Citigroup's international headquarters in downtown Manhattan. We went inside ...
READ MORE