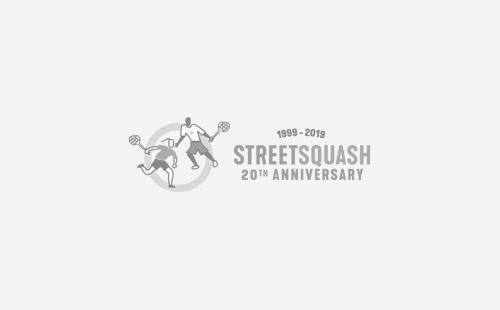 May 16, 2017
The 9th Annual StreetSquash Cup, hosted at the SL Green StreetSquash Center, proved to be the most exciting Cup to date. The ...
READ MORE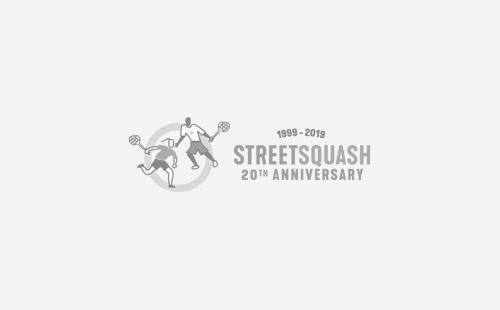 May 02, 2017
Zeinab joined StreetSquash in seventh grade. Similar to her peers, Zeinab had never heard of squash before enrolling in the ...
READ MORE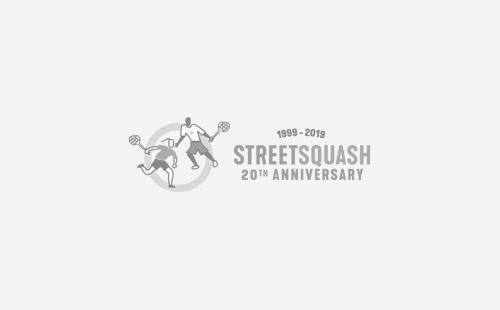 May 01, 2017
On Tuesday afternoon Cici and I took Team 3 to Citigroup's international headquarters in downtown Manhattan. We went inside ...
READ MORE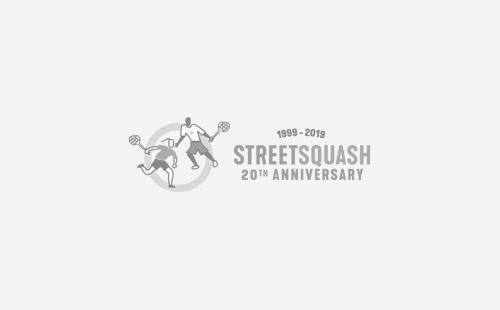 May 01, 2017
Meet Hakeem!  A 2012 graduate of StreetSquash, Hakeem is currently pursuing his Bachelor's Degree at New York University. ...
READ MORE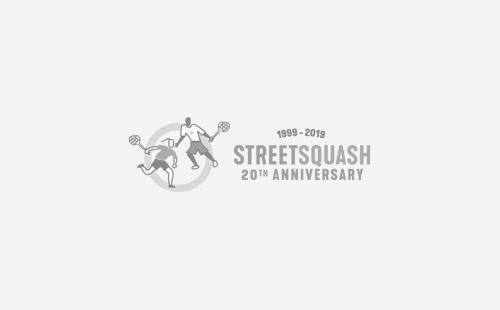 April 24, 2017
Edgardo and I took a group of high-schoolers to Seton Park in the Bronx on Saturday for Earth Day. We met bright and early, ...
READ MORE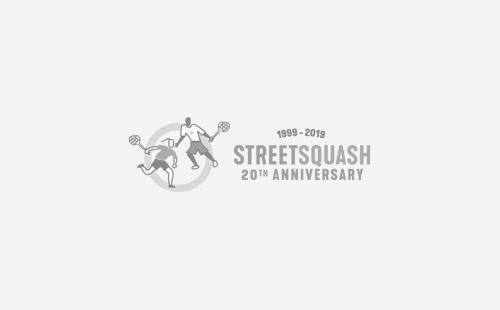 April 04, 2017
This weekend, I traveled with six StreetSquashers to the Lifetime Athletics Bronze Tournament in Harrison, New York. For ...
READ MORE