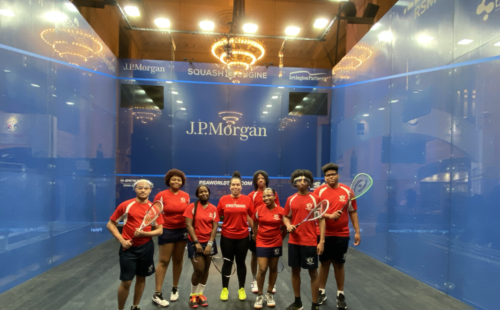 May 13, 2022
StreetSquash was once again proud to be a charity partner for the Tournament of Champions, which features a week of ...
READ MORE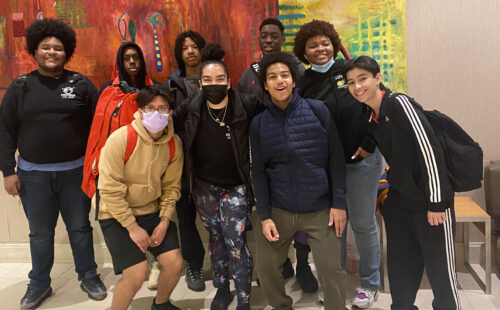 May 04, 2022
A handful of StreetSquash students finished out April and began May with success on the court at a pair of ...
READ MORE
May 03, 2022
Luke Robinson, who spent seven years with StreetSquash can proudly state what he's doing these days. The 2018 graduate is ...
READ MORE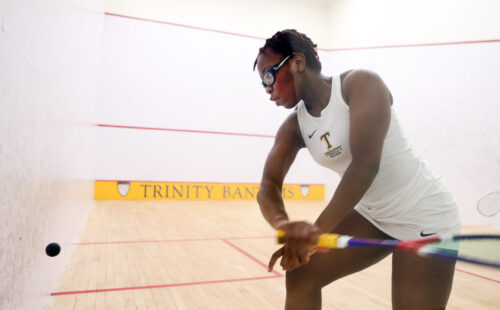 April 26, 2022
One source of pride for StreetSquash is not just preparing students for life after high school, but maintaining contact with ...
READ MORE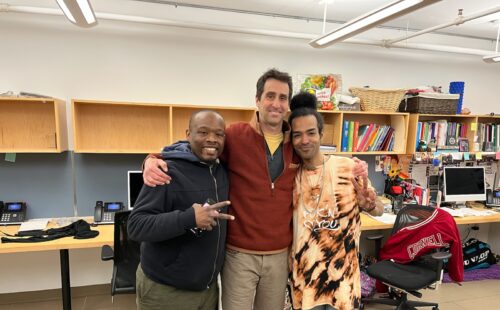 April 25, 2022
The StreetSquash Days When Daequan Andino joined StreetSquash, it was a completely different time. The organization had ...
READ MORE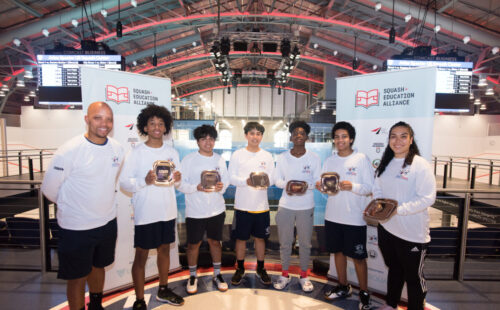 April 11, 2022
It was a thrilling weekend (Apr. 8-10, 2022) for the StreetSquash High School Boys National team who came away with a ...
READ MORE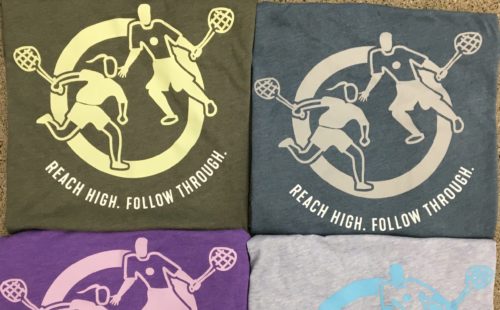 March 10, 2020
The start of a new decade brings exciting changes to StreetSquash, including a new tagline for the organization. Our ...
READ MORE
February 14, 2020
Who is your mentor? At StreetSquash, we are always working to help our students answer that question. Hopefully every ...
READ MORE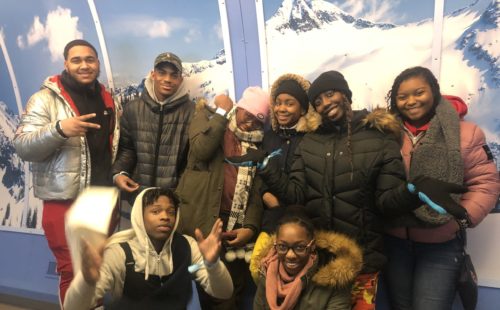 February 14, 2020
Our students may be used to the squash courts, but recently our Newark seniors traded in their racquets and tennis shoes for ...
READ MORE