[caption id="attachment_22658" align="aligncenter" width="1000"]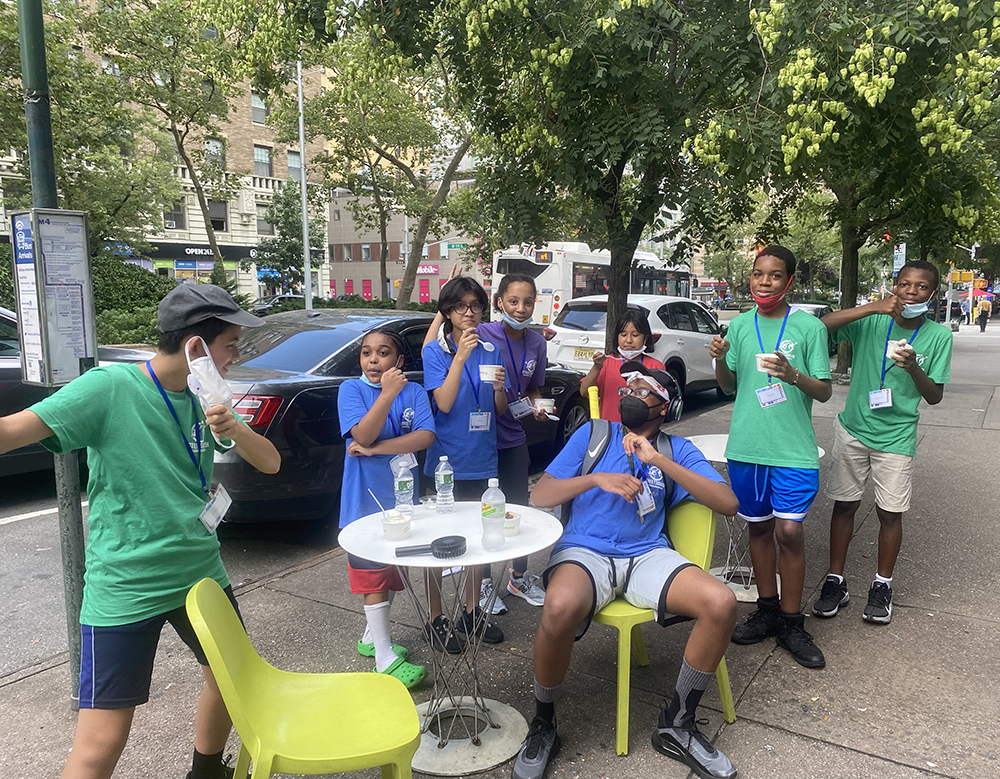 Students enjoy ice cream during 2021 Summer Discovery[/caption]
StreetSquash is excited to begin its summer programming for 2022! The organization is proud to provide two summer camps, Summer Discovery for Middle Schoolers and Summer Quest for High Schoolers.
Though StreetSquash spends the entire...
Read More
[caption id="attachment_22580" align="aligncenter" width="1000"]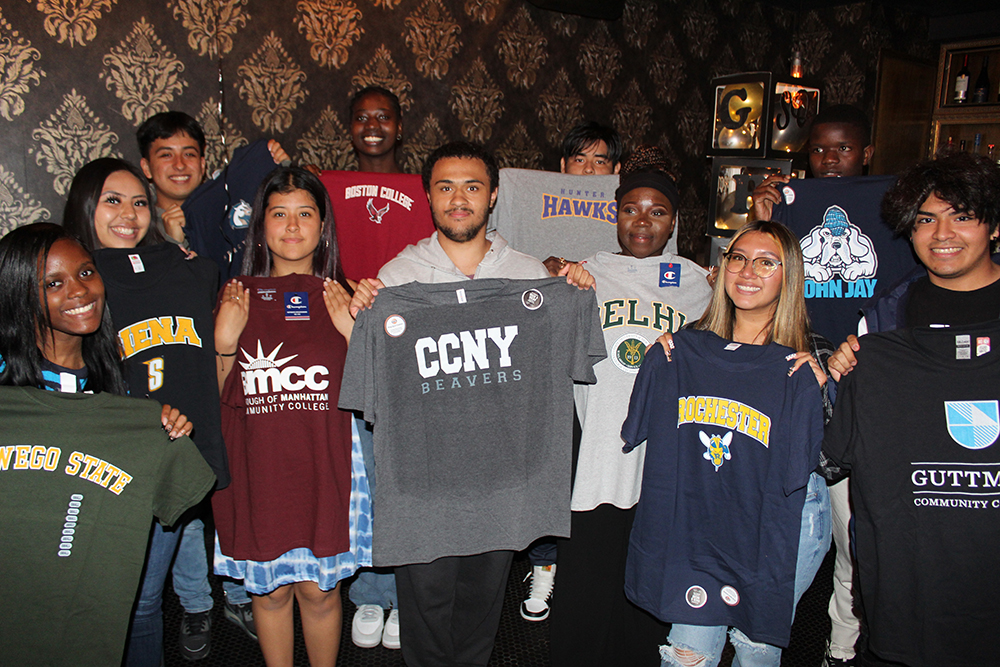 StreetSquash Class of 2022 at Row House in Harlem[/caption]
StreetSquash students worked hard during the 2021-2022 school year and we wanted to make sure their hard work was recognized and rewarded.
For our seniors, they'll no longer be part of our everyday programming...
Read More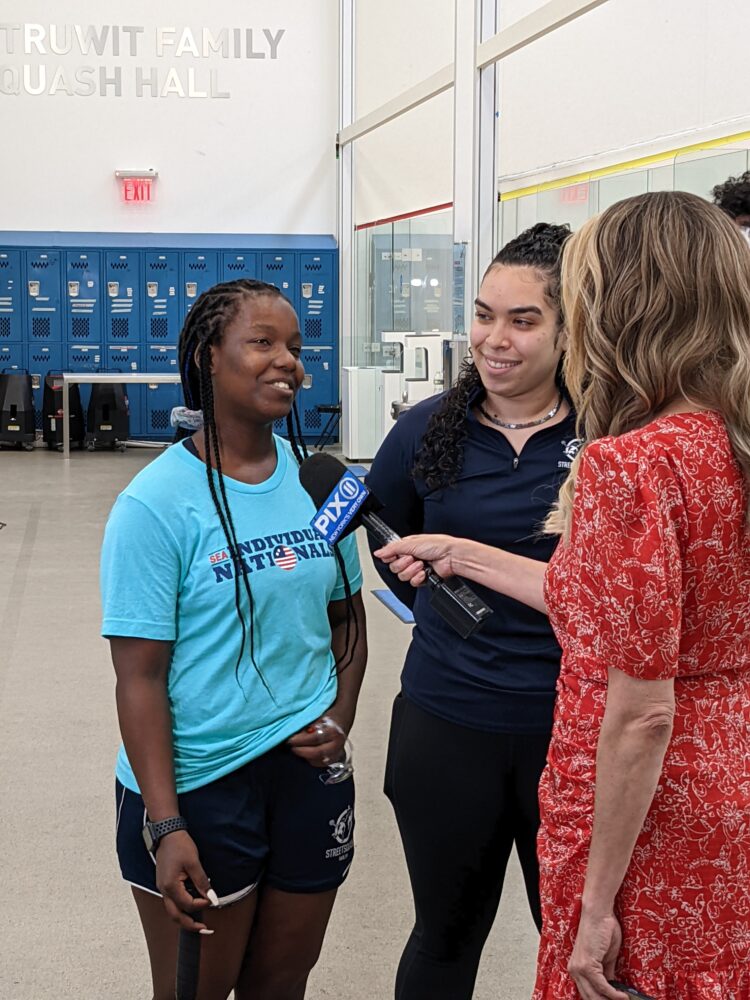 On Thursday, June 9, local NY news station
WPIX
came to StreetSquash to highlight the program. See the package that
Monica Morales
put together below.
Click here
to see the story on the WPIX website.
Read More
[caption id="attachment_22504" align="aligncenter" width="640"]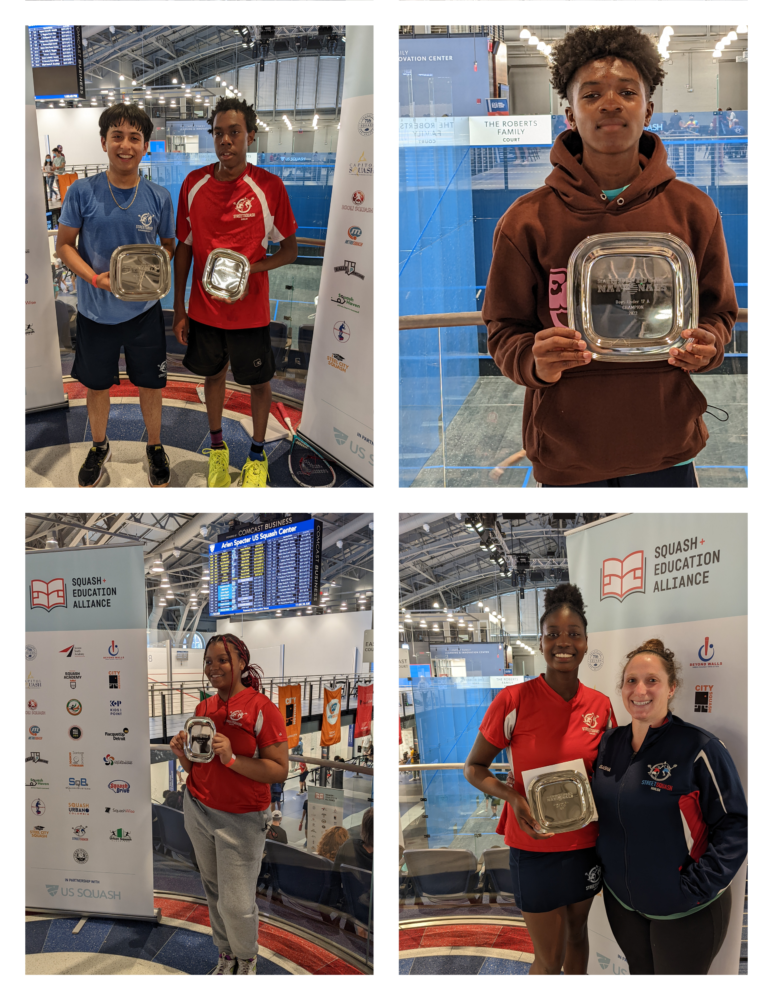 (Top left - Matthew A and Conner R | Top right - Matthew D | Bottom left - Sienna M | Bottom right Habi S with
Sasha Diamond-Lenow
)[/caption]
StreetSquash sent a total of 15 students to Philadelphia to participate in the...
Read More