"After completing my Bachelor's Degree at Brooklyn College, I hope to pursue a career in real estate. One day I hope to be hands-on in property development and management, but of course, the journey will not stop there."
Fatou Thiam '13 is currently a Business Administration student at Brooklyn College, concentrating in Business Law and Real Estate. This past fall, she competed alongside StreetSquash staff and current students in the Women's Howe Cup Championship and has continued to be very involved with StreetSquash while staying local for school- lucky us!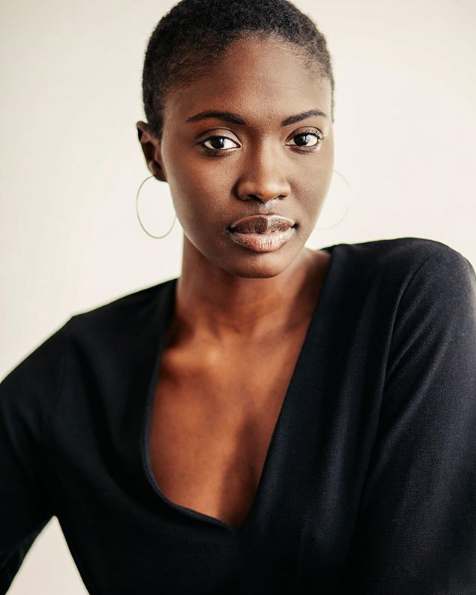 "Outside of campus, I've worked as a job coach for visually impaired high school students who
have had exciting internships at places like the Apollo Theater, Hall of Science, The Rubin Museum, Rocking the Boat, and the list continues to grow. Squash and the surrounding community have played a big role in my life. As a StreetSquash alum, it is important to me to stay connected, and so I continue to stay involved as a peer mentor, a squash volunteer from time to time, and as a participant in major squash events."
Do you think you or someone you know would be a good person for Fatou to connect with to discuss her professional interests in real estate?
If so please contact
Jennifer
 for Fatou's contact info!