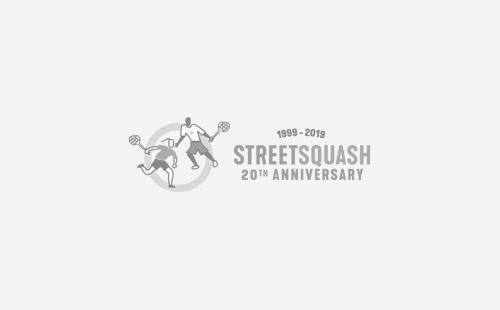 February 28, 2017
StreetSquash's Diversity Initiative, led by a handful of StreetSquash staff members, hosted a two week long film festival ...
READ MORE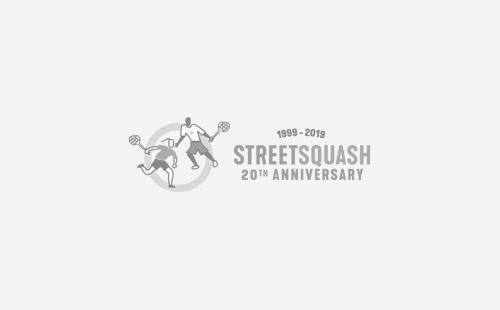 February 03, 2017
Tonight we hosted NGWSD 2017 - as usual, it was a smash!! With over 110 female StreetSquashers, families, friends, alums, ...
READ MORE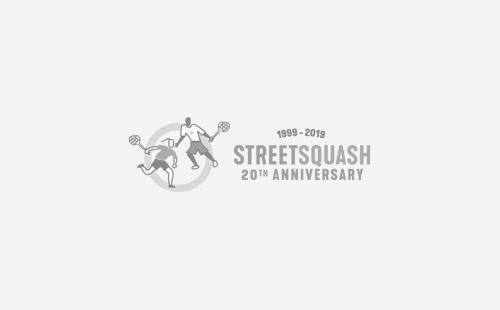 January 24, 2017
We took advantage of no school for high school today to take a group of students to visit the Amazon offices and meet with a ...
READ MORE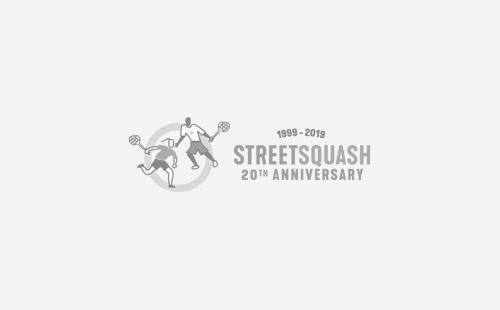 January 20, 2017
As an official charity partner of the J.P. Morgan Tournament of Champions, StreetSquash had the honor of participating in a ...
READ MORE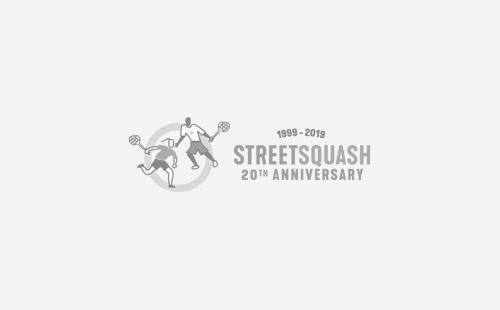 January 18, 2017
Over Martin Luther King, Jr. weekend, StreetSquash sent 65 students to the City of Brotherly Love for the 2017 Urban Team ...
READ MORE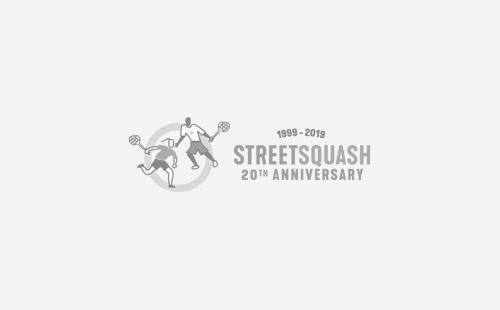 January 16, 2017
It's that time of year again! The Tournament of Champions returned to the Big Apple, and past champions, Nicol David and ...
READ MORE