[caption id="attachment_22465" align="aligncenter" width="640"]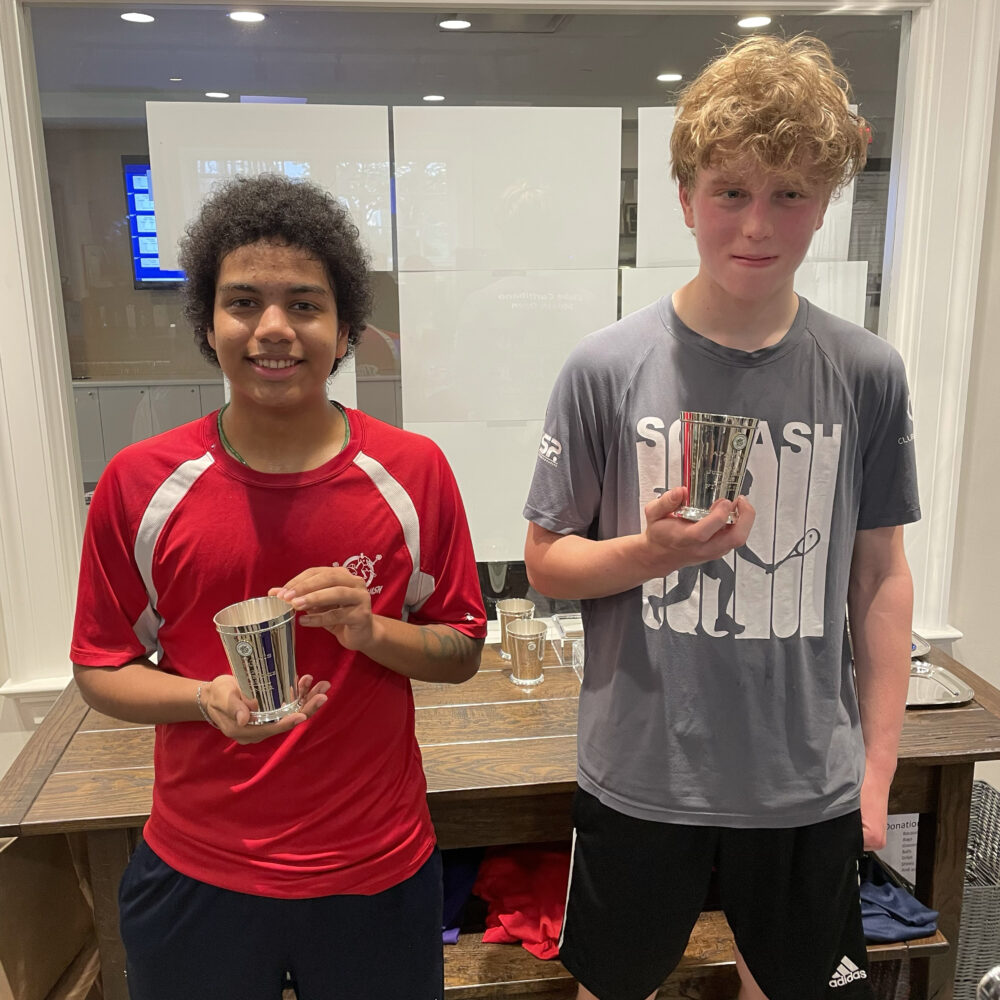 Osiris (left) holding a trophy following a win at the Apawamis Club Bronze Tournament[/caption]
StreetSquash isn't just an after school program that gives students a place to go in the afternoons. The organization is fully invested in the success of its students. If anyone...
Read More
Name:
Cameron Neely
Age:
15
School:
Xavier High school
Yrs of exp:
0
Favorite type of squash:
Butternut So this past Friday I got the opportunity to interview Cam Neely about his experience with StreetSquash. He first found out about StreetSquash through his little brother who plays hockey with...
Read More