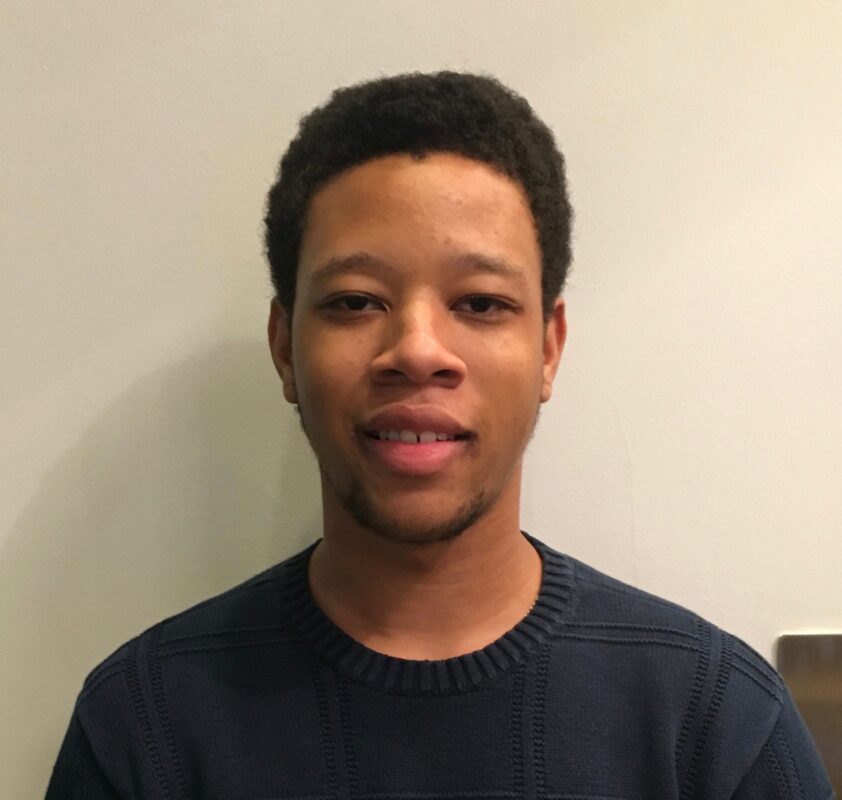 Meet Lamont!A 2014 graduate of StreetSquash, Lamont currently studies Food Services and Management at LaGuardia Community College. When Lamont isn't at school, he can often be found volunteering on the courts at StreetSquash and helping out with our expanding Alumni Board.
What have been some of your favorite moments at LaGuardia?
Some of my favorite moments at LaGuardia have to do with the people that I've met and the friendships I have made. I loved the fact that I've been able to meet people in my program with the same interests and career goals. My favorite class that I've taken so far was called "Foods". The course covered the scientific aspect of food preparation while also teaching us food preparation techniques. It was so fun to create something new every week!

What exactly are you hoping to do after you graduate?

After I graduate I plan to move to Florida to spend time with my family there. While I am there, I hope to attend Johnson and Wales for their Pastry Arts and Food Services Management bachelors program. In the future, I can see myself working in a pastry shop. My favorite pastries to make are cinnamon rolls.

Do you think you or someone you know would be a good person for Lamont to connect with to discuss his professional interests in Food Services? If so please contact Jennifer for Lamont's contact info!