Starting this month, StreetSquash began recognizing two participants as our Students of the Month – one participant from our Harlem site, and one participant from our Newark site.
---
For the past 20 years, we've watched our participants grow and thrive every single day. Now, we are excited to keep celebrating their hard work and achievements with the rest of the StreetSquash community! 
Each month, staff nominate participants who best represent one of our REACH values. StreetSquash participants strive to embody our REACH values – which stand for Resilient, Engaged, Accountable, Connected, and Healthy – and live by them both inside of and outside of the program.
For November, the squash department was tasked with nominating students who exemplify Resilience. In the squash world, a resilient StreetSquasher:
Balances independent work with asking for help

Seeks help from multiple resources

Incorporates feedback

Advocates for themself while balancing expectations with results
Congratulations to Gael, Class of 2023, and La'fayia, Class of 2020, on being selected as our November Students of the Month! Learn more about Gael and La'fayia and how they're resilient below.
Harlem Student of the Month: Gael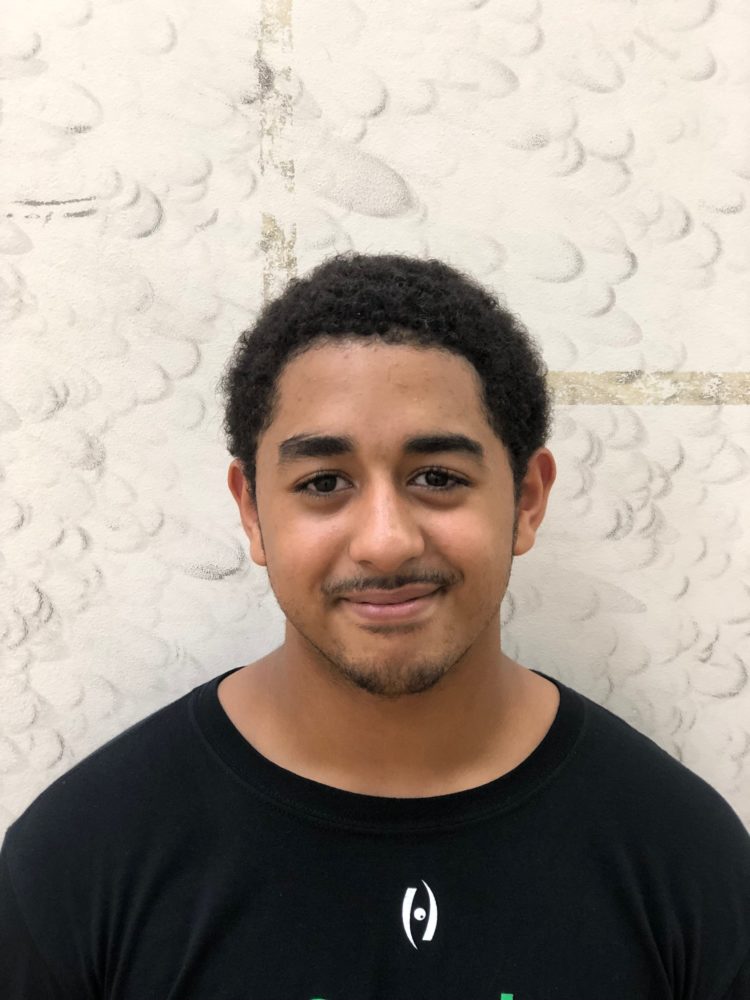 "I would like to accomplish being top five in the program by the end of this year. My coaches Tom, Simba, Alija, and Carly inspire me to push myself to achieve this goal. Over the summer, they helped me persevere and improve my squash game. I come to practice every day and participate in extra fitness and squash sessions so I can improve my technique.
To me, resilience is a way to persevere toward what you want in life and to aspire toward great things."
---
Newark Student of the Month: La'fayia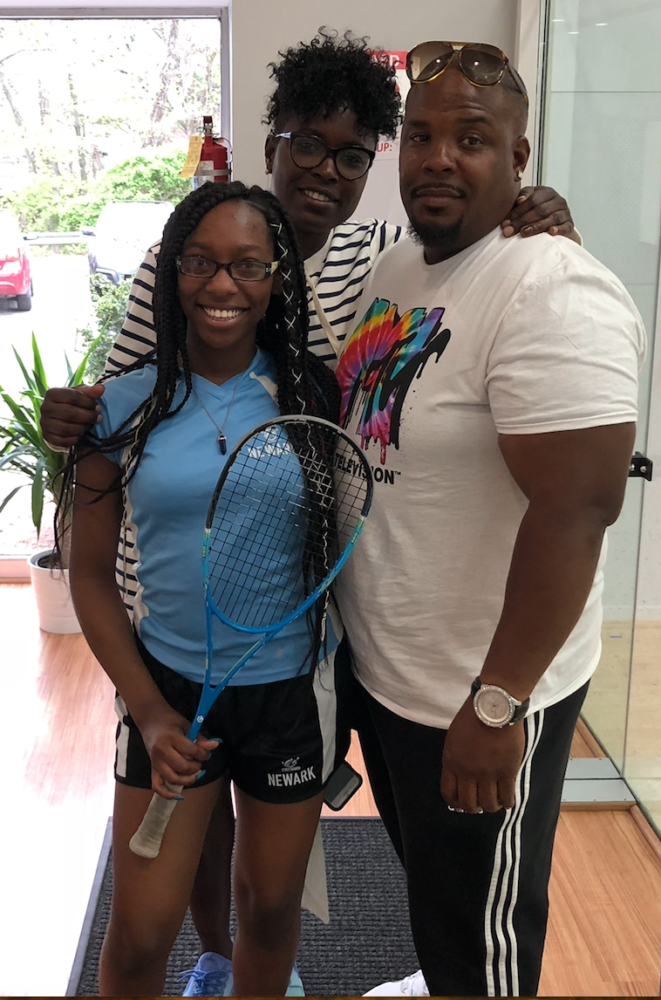 "This year, my goal is to move up in my class rank from top 10 to top five. My younger siblings inspire me to work hard and try my best. Being the oldest, I want to set an example for my siblings that they can be the best that they can be. I'm working hard to keep my GPA above a 4.2 to accomplish my goal.
I remember in 9th grade I was a finalist in a GU15 tournament, and I was up 2-0. My opponent put up a fight, and we ended up going to five games. Before entering the fifth game, I remembered something my academic director told me, "If you go into the match believing you're going to lose you won't win." In the fifth game, I was tired and thought I couldn't push through anymore. But I told myself that I had come too far to lose, and I ended up winning. 
To me, resilience means pushing through when every part of you wants to give up and odds are not in your favor. Resilience is important when playing squash because if you cannot recover quickly from setbacks you'll give your opponent the chance to win."
Check back next month to see who will be our December Students of the Month!