We took advantage of no school for high school today to take a group of students to visit the Amazon offices and meet with a team from the Amazon Marketing Services department. We had a few high school sophomores and juniors, as well as college freshmen and sophomores representing the StreetSquash alumni community. The visit...
Read More
As an official charity partner of the J.P. Morgan Tournament of Champions, StreetSquash had the honor of participating in a range of events throughout the week-long competition. To kick off the tournament, one lucky StreetSquasher, Conner '21, participated in a Pro-Am on the glass court with Nick Matthew, World #4 and founding member of the...
Read More
Over Martin Luther King, Jr. weekend, StreetSquash sent 65 students to the City of Brotherly Love for the 2017 Urban Team Nationals. Hosted by the Philadelphia-based urban squash program, SquashSmarts, the weekend included three squash-filled days of competition against nearly 500 students from urban squash programs across the country. [caption id="attachment_18725" align="aligncenter" width="640"]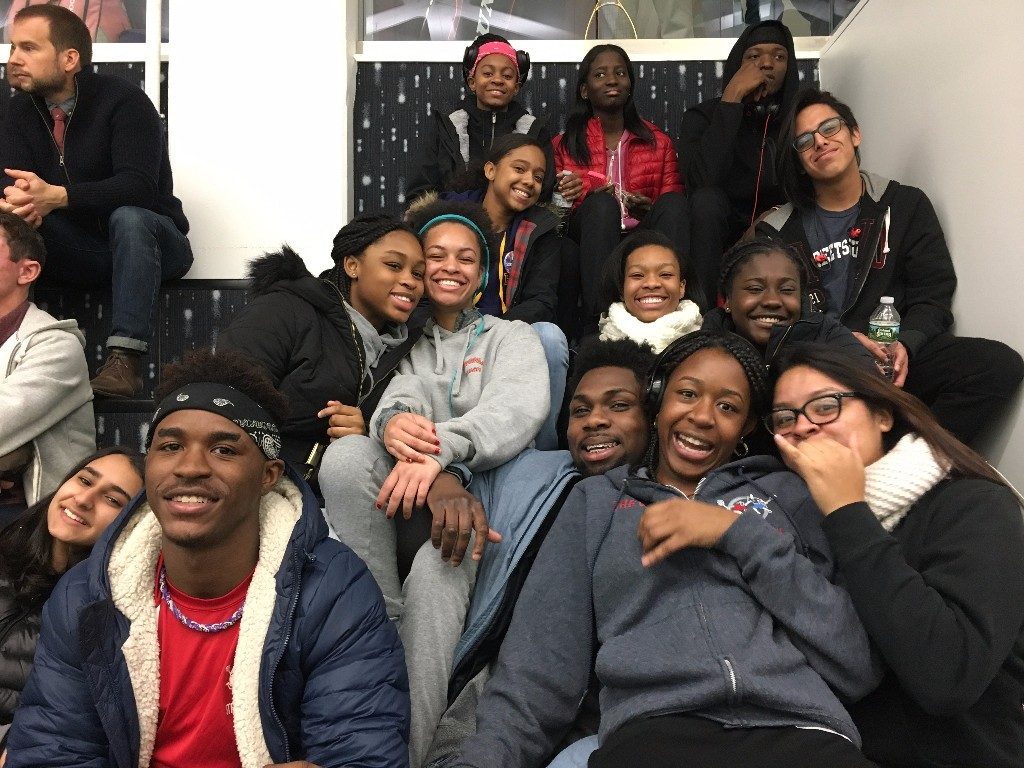 Read More
It's that time of year again! The Tournament of Champions returned to the Big Apple, and past champions, Nicol David and Nick Matthew, made a special visit to see our StreetSquashers at the SL Green StreetSquash Center. On Thursday, January 12th, Nicol and Nick were greeted with cheers from a court full of enthusiastic StreetSquashers. Once...
Read More