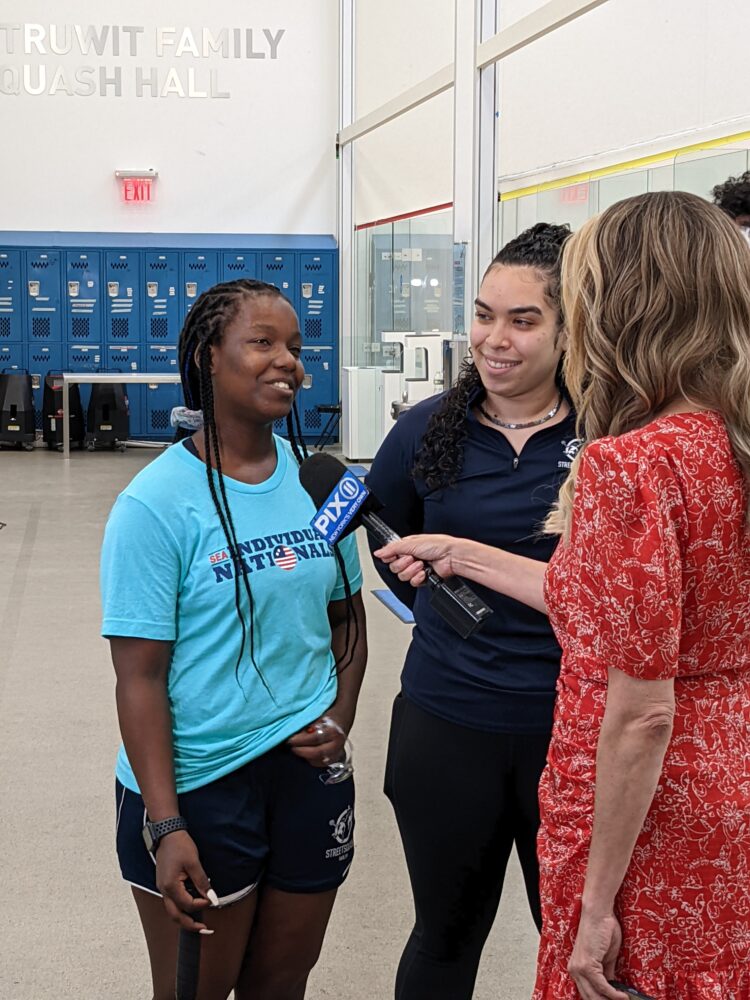 On Thursday, June 9, local NY news station
WPIX
came to StreetSquash to highlight the program. See the package that
Monica Morales
put together below.
Click here
to see the story on the WPIX website.
Read More
[caption id="attachment_22159" align="aligncenter" width="640"]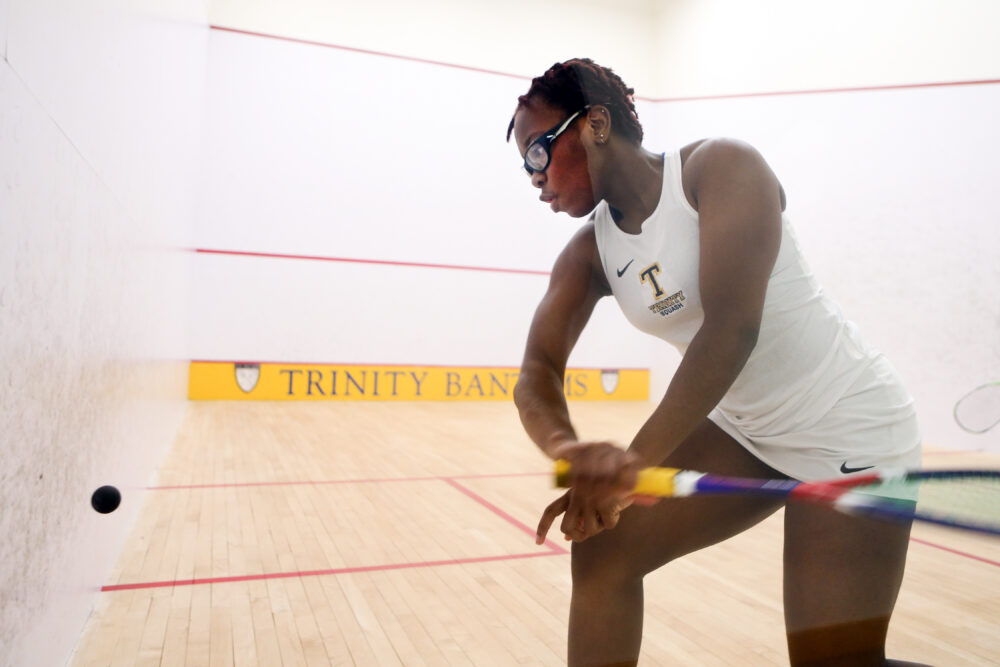 Zeinab Bakayoko, a former StreetSquasher and member of Trinity College's Squash Team received a CASAS visit in April 2022[/caption]
One source of pride for StreetSquash is not just preparing students for life after high school, but maintaining contact with students during that time...
Read More