Thank you for visiting the home of
Team Squash-Fit!
To make a donation to our team, please click here.

Roster:
Brandon Cua
Will Evans, Captain
Toby Fishman
Shane Fries
Mia Krishnamurthy
Chloe Palumbo
Mark Wong
Team Leader:
Sat Seshadri
---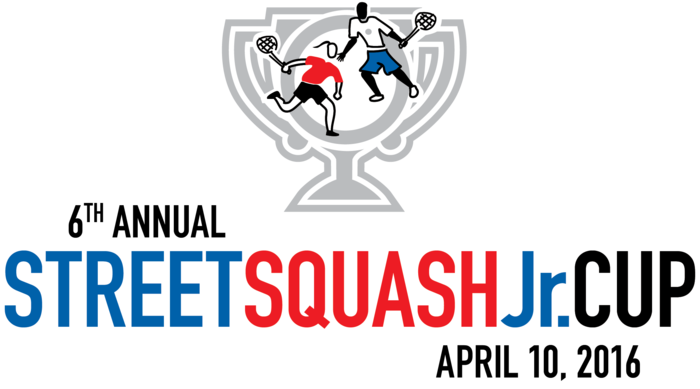 All donations are 100% tax deductible. StreetSquash's Tax ID #13-4061809.
Donate by Phone:
Please call (212) 289-4838 x 201 between the hours of 10am-6pm on weekdays, or leave a message during off hours and we'll return your call the following business day.
Donate by Mail:
Please make checks payable to StreetSquash.

Our mailing address is:
StreetSquash
40 W 116th Street
New York, NY 10026