Mark Wishnia
Manager of Communications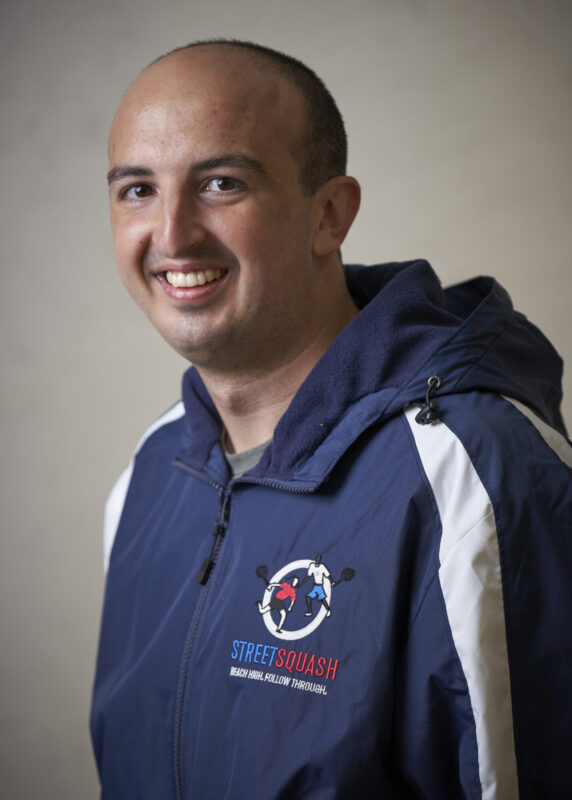 Mark Wishnia grew up on Long Island and graduated from Jericho High School. He went on to get a Bachelor's degree from Penn State University, majoring in Broadcast Journalism and minoring in Sociology.
He spent a decade in the broadcast industry and has worked all over the country in various capacities. He began as a radio producer on a news/talk station in Davenport, Iowa before becoming the Assignment Editor of Davenport's NBC TV affiliate. From there, he went on to work as a morning radio DJ on a radio station in the small town of Malone in upstate New York. He continued his on-air journey in Bismarck, North Dakota on another classic hits radio station there.
In 2018, Wishnia moved back to his home state of New York where he held stints at WFAN radio and CBS Sports, before spending three years at CBS News Radio as a writer and producer.
mark@streetsquash.org