[caption id="attachment_22159" align="aligncenter" width="640"]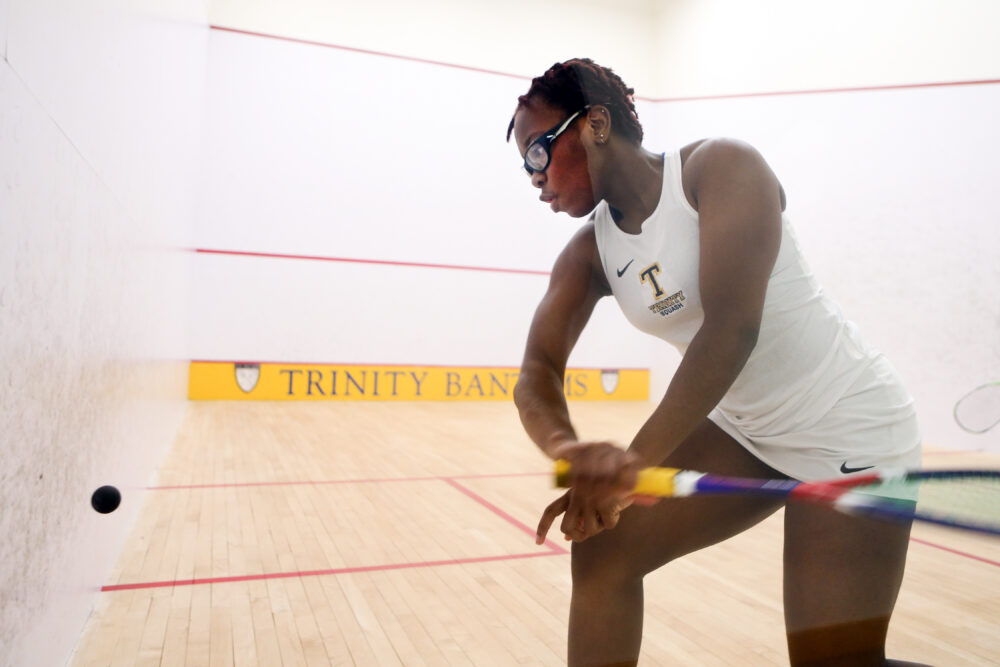 Zeinab Bakayoko, a former StreetSquasher and member of Trinity College's Squash Team received a CASAS visit in April 2022[/caption]
One source of pride for StreetSquash is not just preparing students for life after high school, but maintaining contact with students during that time...
Read More
The start of a new decade brings exciting changes to StreetSquash, including a new tagline for the organization.
---
Our mission at StreetSquash has always been clear –
to provide consistent, long-term, and reliable support to the children, families, and schools in Harlem and Newark.
Over the years,...
Read More