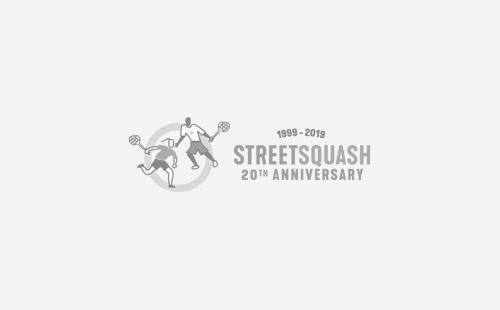 December 21, 2011
In a close showdown during 9th Grade College Prep Jeopardy, the four groups battled it out over questions of Vocabulary, ...
READ MORE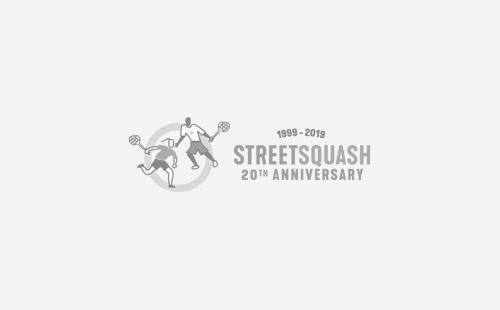 December 15, 2011
On my way from a long day at school to squash I was thinking it was a regular ole Monday (squash practice). I appear at ...
READ MORE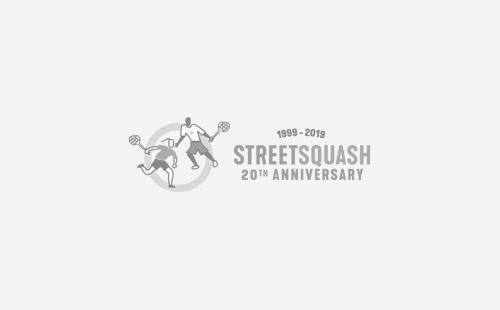 November 30, 2011
%https://streetsquash.org/wp-content/uploads/%
READ MORE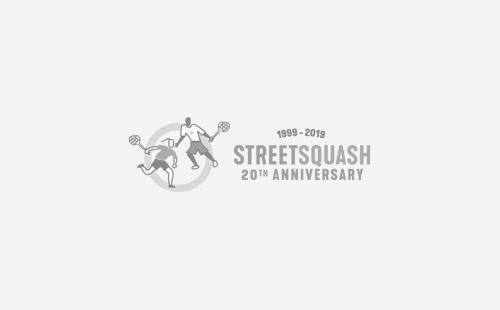 October 26, 2011
On Sunday, October 16, StreetSquash volunteered at the Breast Cancer Walk in Central Park. When we arrived at Central Park ...
READ MORE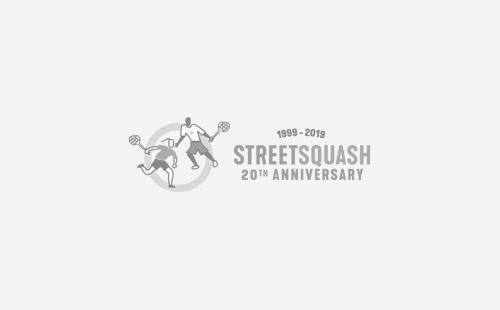 October 05, 2011
%https://streetsquash.org/wp-content/uploads/%
READ MORE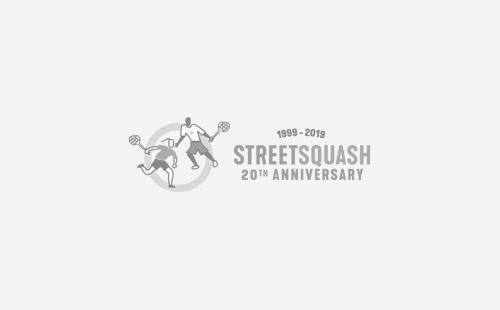 September 29, 2011
%https://streetsquash.org/wp-content/uploads/%
READ MORE