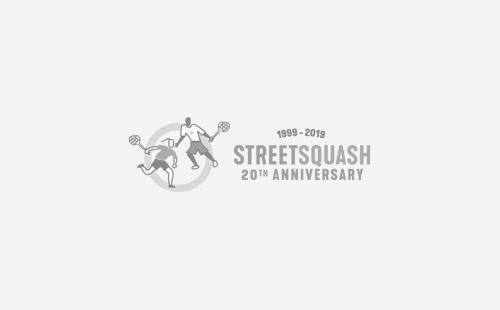 December 11, 2014
Date: Saturday May 10, 2014 Location: SL Green StreetSquash Center Time: 12pm-6pm On Saturday May 10th StreetSquash is ...
READ MORE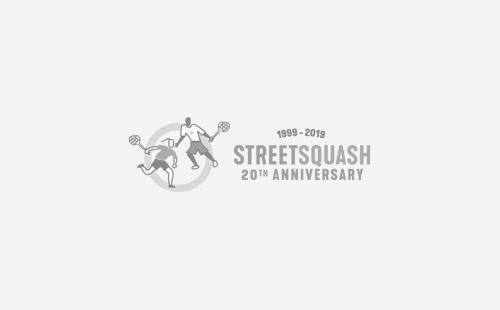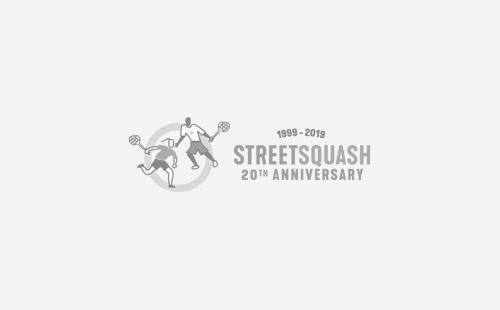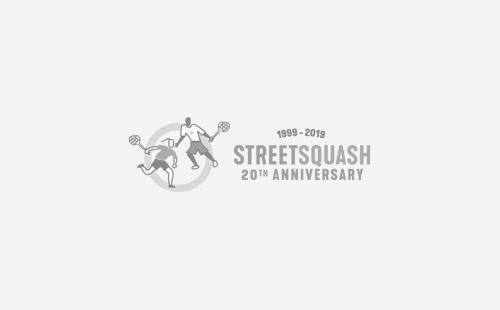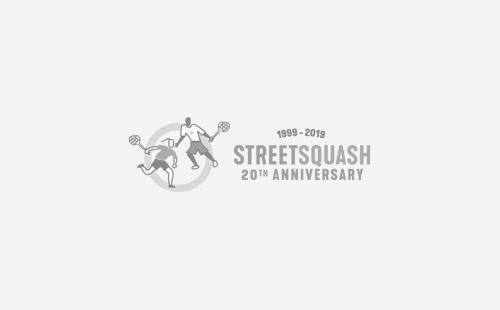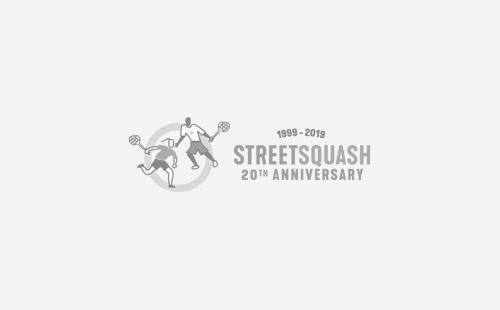 July 25, 2012
When I first got to Los Quinchos I was introduced to the farm they had and out of no where, one of the boys came and took me ...
READ MORE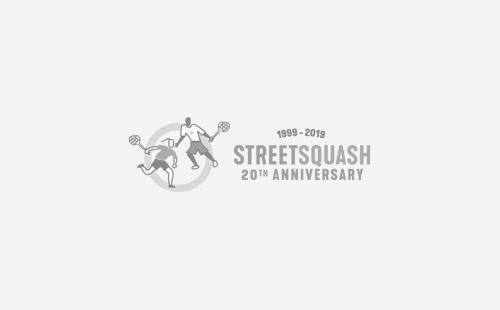 July 24, 2012
Today has been our first real day here in Nicaragua. We learned both about the past and the present of this country. ...
READ MORE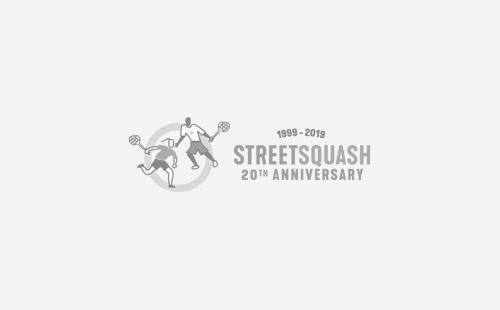 July 22, 2012
After 6 hours traveling in the air, the groggy StreetSquash students landed in Managua, Nicaragua. Once completing the lines ...
READ MORE