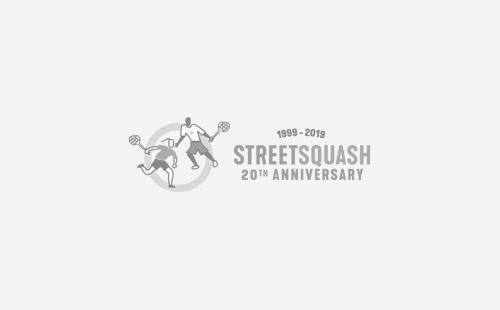 May 25, 2015
On Thursday, May 14, and Friday, May 22, staff member Tai took our 10th, 11th, and 12th graders to see On the Town and Gigi. ...
READ MORE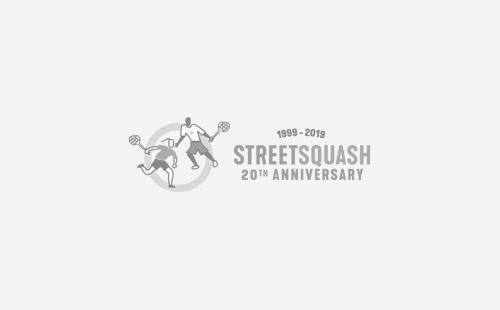 May 17, 2015
On Friday, May 15th 20 students traveled to the Westminster School for the Urban Northeast Individuals in Simsbury, CT. ...
READ MORE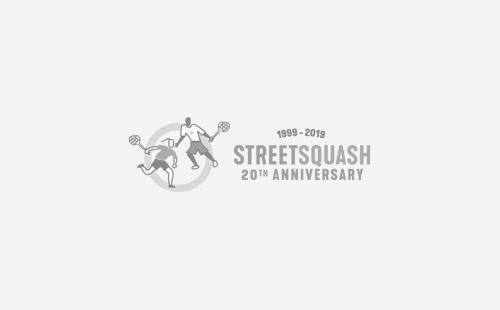 May 04, 2015
On Friday, May 1, our squash courts were converted to host our 7th Annual College Fair. 25 colleges and universities joined ...
READ MORE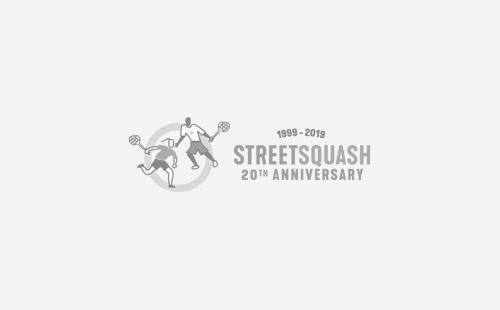 May 01, 2015
What has been the most inspiring class you've taken so far? The most inspiring class I've taken so far was my Creative ...
READ MORE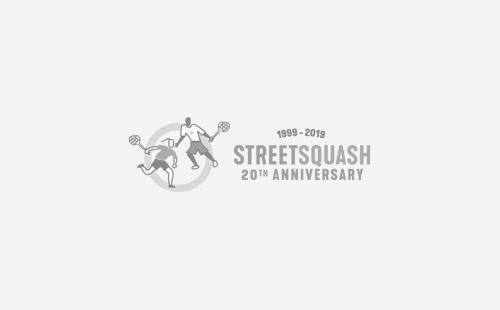 April 28, 2015
Final College Prep trip of the year was a success! We arrived at our hotel in New Haven on Friday evening with wonderful ...
READ MORE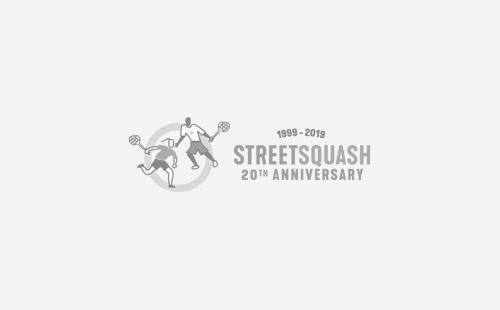 April 23, 2015
This year StreetSquash's Gay-Straight Alliance (GSA) organized our second annual Day of Silence. With the goal of bringing ...
READ MORE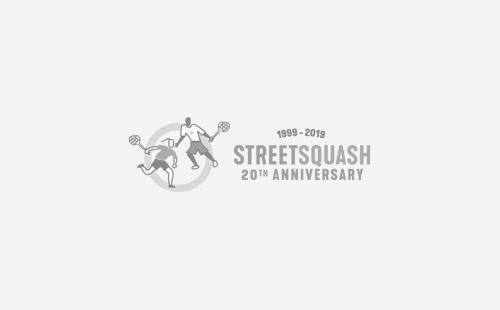 April 20, 2015
After many Wednesday evenings spent brainstorming, strategizing, and sometimes socializing, the SLC successfully executed ...
READ MORE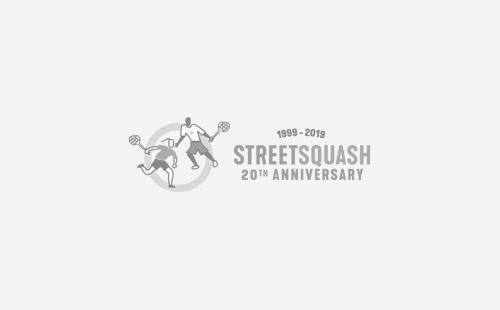 April 13, 2015
The StreetSquash Jr. Cup was a huge success! The day kicked off bright and early as the middle school squash players were ...
READ MORE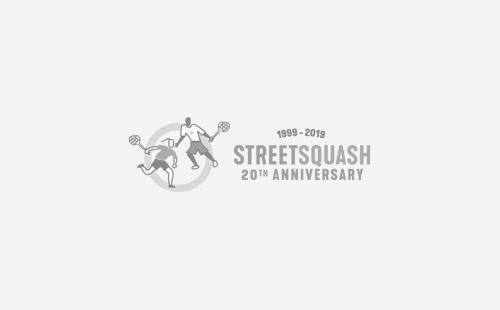 April 03, 2015
What have been some of your favorite moments at Bates College? I have had a wonderful experience at Bates. Some of the ...
READ MORE