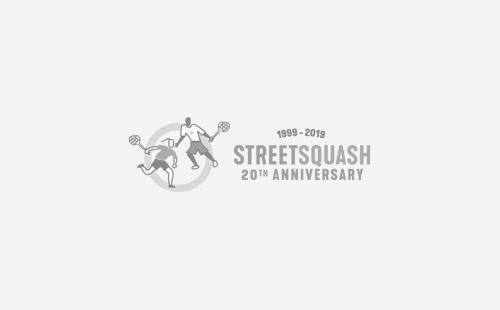 July 17, 2015
Week 3 of Summer Discovery might have been our best week yet! This week we applied our math skills to understand all the ...
READ MORE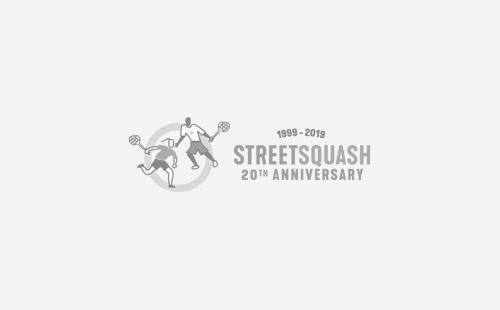 July 12, 2015
Week 2, complete! This week at Summer Discovery we learned about Urban Planning. For our Friday field trip we visited urban ...
READ MORE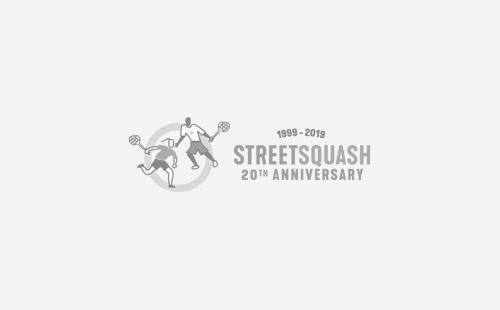 July 06, 2015
Week 1 of Summer Discovery complete, and what an awesome week it was! Each morning our students would report to their ...
READ MORE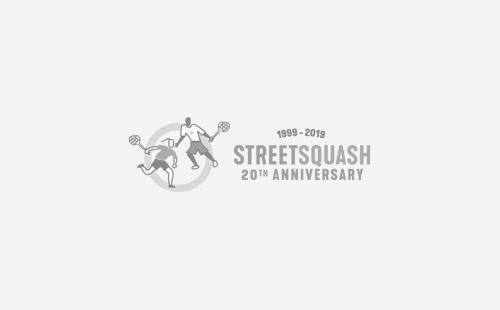 July 01, 2015
Kbudah, StreetSquash '11, is an eager and devoted member of the StreetSquash community. After interning with StreetSquash ...
READ MORE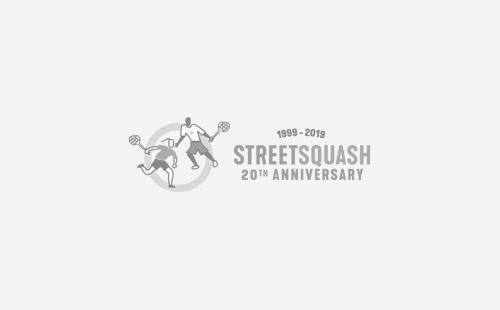 June 26, 2015
On the afternoon of Thursday, June 25, Thurgood Marshall Academy held their 17th Commencement Ceremony at The Abyssinian ...
READ MORE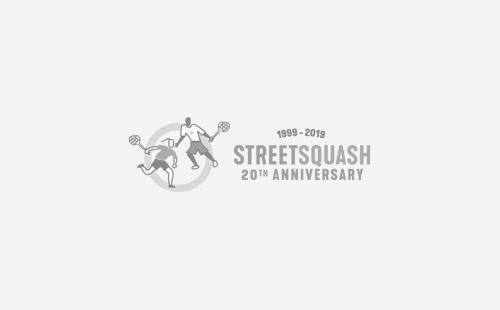 June 24, 2015
June 24, 2015 StreetSquash staff proudly gathered at Teachers College Cowin Center to cheer on our six seniors graduating ...
READ MORE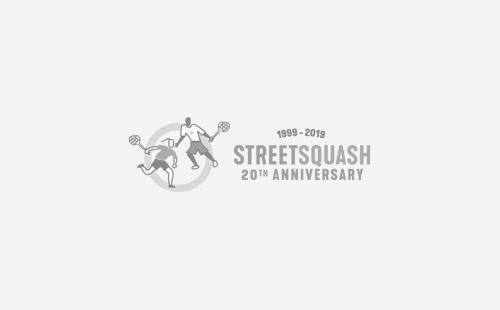 June 23, 2015
Thursday, June 25, 2015 - StreetSquash staff had the pleasure of watching 13 of our eighth graders "move up" from eighth ...
READ MORE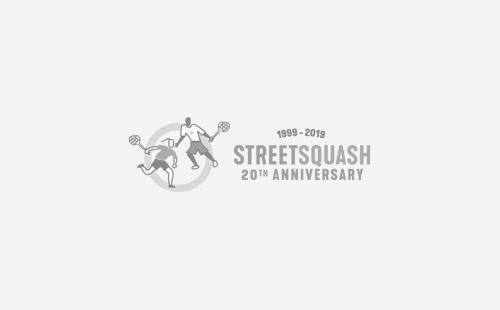 June 23, 2015
Nearly a quarter of the 8th grade graduating class at Frederick Douglas Academy II was made up of our hard-working ...
READ MORE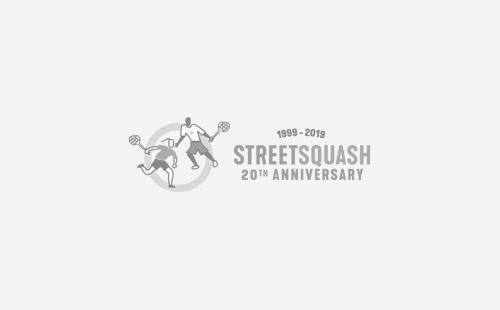 June 21, 2015
400 student-athletes from across the country competed at Amherst and William colleges in NUSEA's 11th annual Urban ...
READ MORE